Can You Install a Smartfire?
admin
In this modern day and constant changing of interior design trends and modern technologies, it can be difficult to know what fire is best for your space. Whether you have a traditionally styled space or a modern design marvel, a Smart Fire can fit perfectly into your home, no matter what room. Not only is it an interior dream, but it has many more wondrous benefits. Keep reading to find out why no matter what you think your obstacles are, you can be the proud owner of a smart fire.
No Chimney Flue?
If your property is a new building or simply doesn't have a chimney flu, don't worry! Its common in modern properties to not have the option – chimneys can be expensive to build, and with stoves and other outlets not always being necessary in a centrally heated home, you may find yourself in a pickle with no place for your fire to let off smoke. Industrial or commercial properties may not even have the facilities to house a traditional fire.
Believe it or not, but with a bio ethanol fireplace, a chimney flue is not needed! No extra expenses to get a chimney installed, or the mess of knocking down walls and interrupting your business. No restrictions of traditional fireplaces at all!
No Space?
Considering the (amazing) fact that smart fires don't need a chimney flue, this means if you are restricted with space there is no need to panic! The fire is not restricted to being fitting in that one place; whereas, a traditional chimney using fire would designate to the chimney system. You could even have the fire in the middle of the room if you wanted. Because why not?
Having restricted space can even be an interior solution. Which sounds crazy, right? But, having to work around your given space can work in your favour. Your fireplace could be a focal point of any room, and in any position! Use your imagination, paint pallet and accessorise correctly, and the space can seem much bigger, brighter and warmer, with the little help from your smart fire.
Want a Fire Outside?
You may already have your dream fire inside, or might be pretty happy with a chimney operated fire indoors, but what about outdoors? In the summer, particularly you may be spending more time outside, socialising and entertaining in your garden, so as a functional and ultra-stylish centrepiece, a smart fire could be the extra touch missing from your current outdoor space. A smart fire has no restrictions, allowing you to have it in any outdoor area you want! Want to add a splash of sophistication and create a warm heart to your garden? The solution could be an bioethanol burner.
All GlammFire fires are built to withstand the outdoors come rain or shine! You can even relocate your outdoor fire inside when you fancy it.
Worried about Safety?
Traditional, flue fires can sometimes concern businesses with safety issues regarding their customers. With a combination of smoke, burning wood, ash, the release of chemicals and a lot to clean and tidy up, it's no wonder there are concerns.
Smart Fires are researched and developed by a team of extra smart professionals, and through plenty of testing, certifications and safety features, it certainly gives the business owner or manager a piece of mind. They don't produce any smoke, ash or mess, and with the burner fabrication eliminating any unstable flame behaviour, and the stainless-steel materials, its easily washed.
Is it Not Expensive to Run?
If you consider the amount of wood you may go through in a conventional wood burner or the running and installation costs of a traditional fire, a whole renovation could seem like a better investment.
With a Smart Fire, there is little installation cost involved as they aren't a permanent fixture, and there isn't any planning permission you may need to get a chimney or flue installed; this also means no expensive labour costs that you may need otherwise. Not only this, but the maintenance of bioethanol fires is virtually none. The cost of the fuel is extremely reasonable- it is estimated that the average bio-fire costs around £1/hr, also depending on the size of the room, the model of fire and the size of the fuel container.  When you think of all things that are worth a pound, it's not much is it?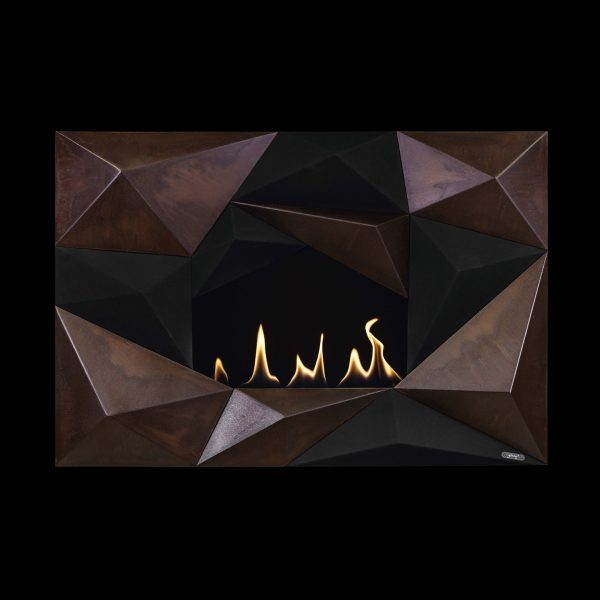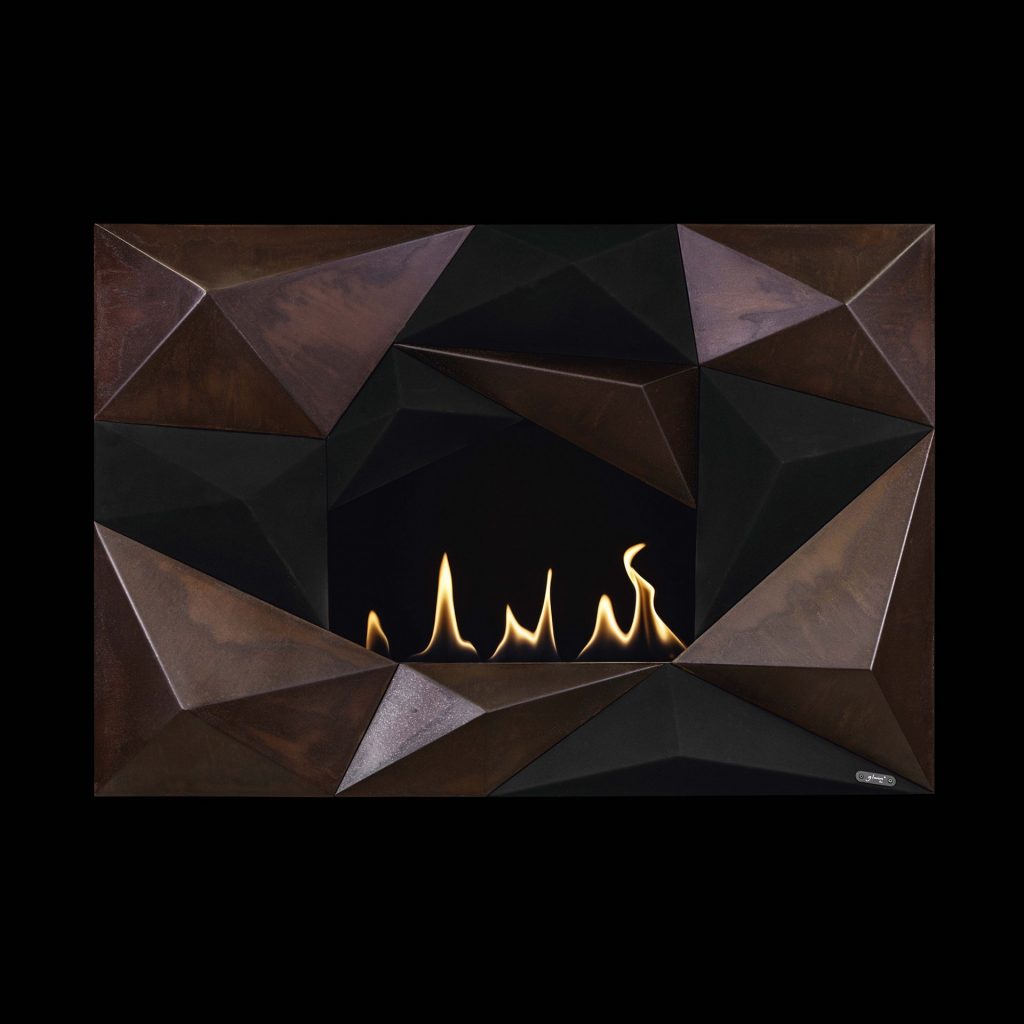 Even if you believe that a smart fire is not quite right for you, we are experts in finding solutions for you and your fire needs. We aim to save you time, money and fuel, whilst adding that extra touch of style and class to your space.
If you would like to know any more information regarding our products and services, we would love for you to get in touch. No matter the question or query, you can most likely have a smart fire installed.