How Does Biofuel Work?
admin
Here at Smart Fire, customer satisfaction is our priority. That is why we stock such an extensive range of indoor and outdoor heaters that suit every person and purpose. If a modern aesthetic is your kind of style, we have a vast range of designs of contemporary outdoor fireplaces, such as our GlammFire fireplaces. As GlammFire retailers, we offer an extensive range of biofuel fires and pride ourselves on being one of the top bioethanol suppliers in the UK.
Today, we're looking into biofuel. We will be exploring what it is, how it works, and how we use it here at Smart Fire UK. Let's look at what we can offer you in terms of bioethanol fireplaces for your commercial outdoor space.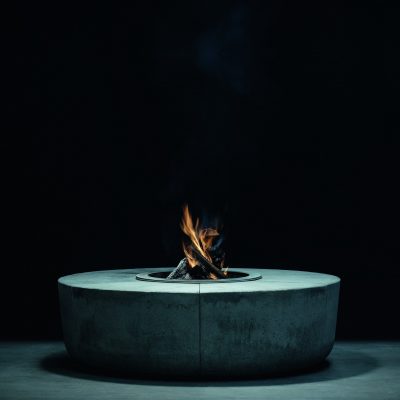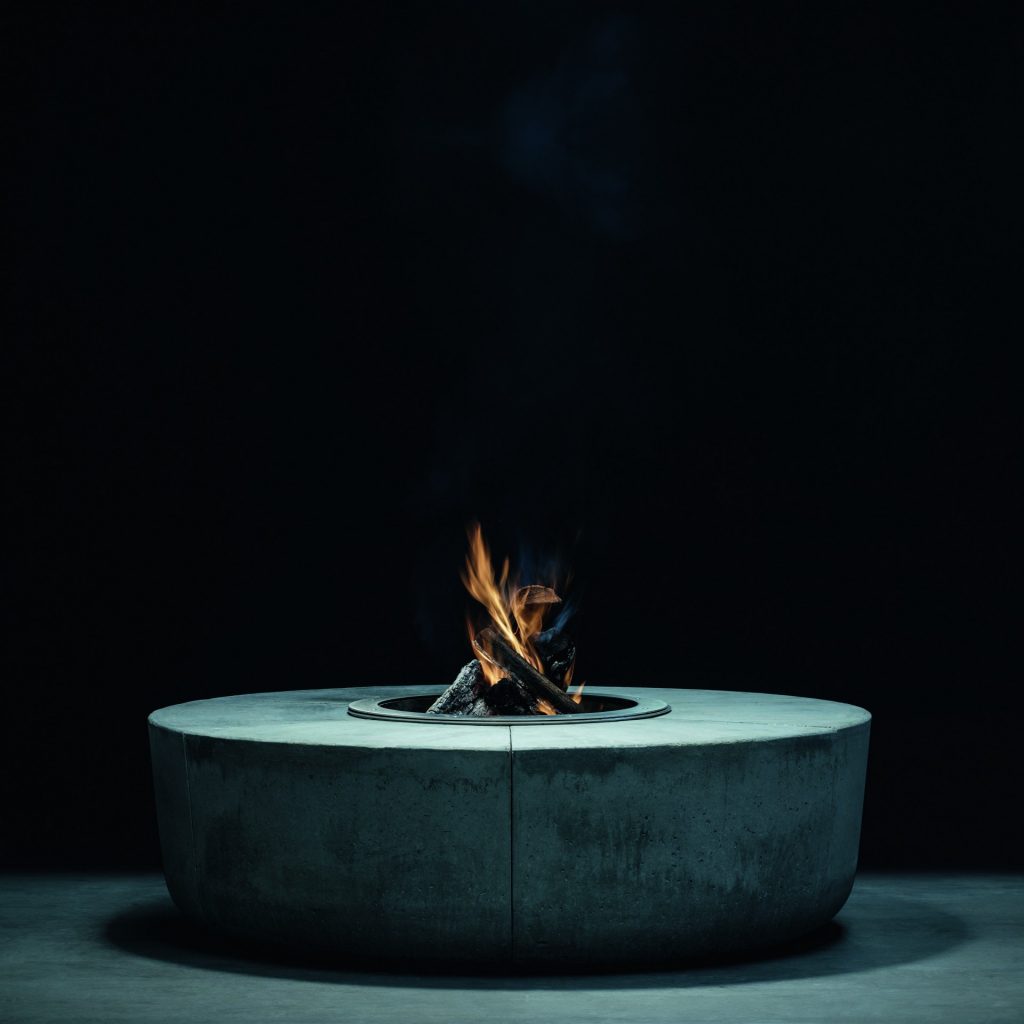 What is Biofuel?
Biofuel, in its simplest terms, is any fuel that has been derived from biomass – plants, algae material, or animal waste, for example. It is an environmentally friendly alternative to fossil fuels as its feedstock is replenishable – this defines biofuel as renewable energy. Biofuels can be used interchangeably with fossil fuels such as coal, oil, and natural gas, meaning they can be used in just about anything that requires fuel. Transportation, cooking, charging electronics, and fireplaces here at Smart Fire UK.
Types of Biofuels and How They Work
There are three main types of biofuels: bioethanol, biodiesel, and biobutanol.
This is the most commonly used biofuel and the fuel we provide here at Smart Fire UK. It can be made from various sources, but it is most commonly derived from sugarcane and corn. Buy bioethanol from our online store, where you will also find an extensive collection of bioethanol fires ready and waiting to complement your commercial outdoor space.
This biofuel can be made from recycled cooking oil, soybean oil, or animal fats. It can be used as a direct replacement for diesel without any modifications to engines needed. More people are showing an interest in reducing their carbon footprint, which is why biodiesel is becoming much more popular.
This is an alcohol that is mainly used for transport. It's made in the same way as bioethanol – mainly from sugarcane and corn. It may come as a surprise that biobutanol produces more power to the litre than standard ethanol. Because of this fact, this biofuel is rising in popularity within the transport industry.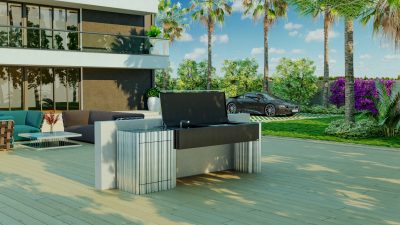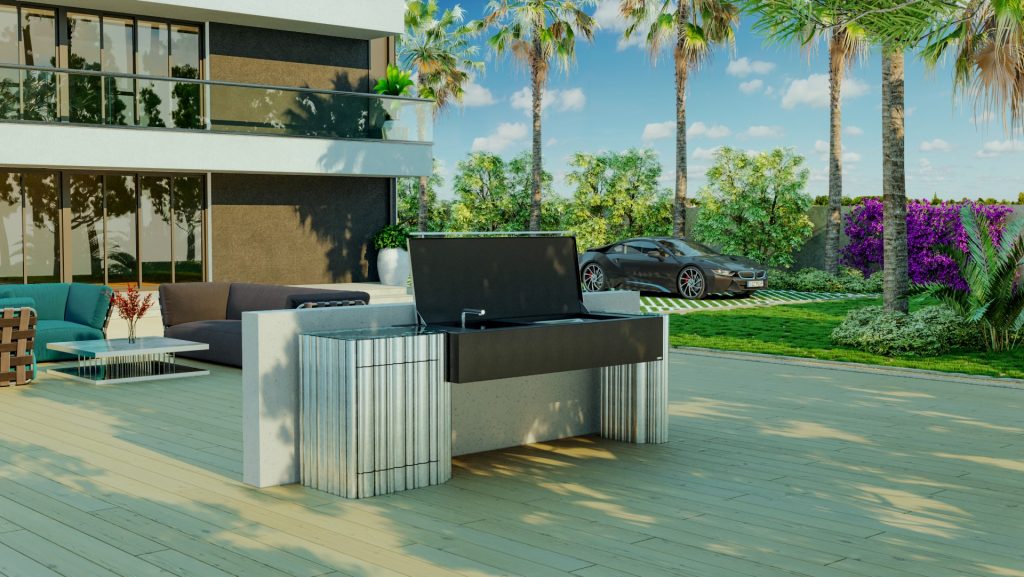 The Benefits of Biofuel
Although most people opt for bioethanol, biodiesel, or biobutanol because it's an eco-friendly option, that isn't the only advantage. Let's take a look at some of them.
Cost-beneficial. Despite common misconceptions, biofuel is currently around the same price as regular fuel. As previously mentioned, the demand for biofuels is on the rise, meaning that they have the potential to become cheaper in time. Bioethanol fires are also cost-beneficial because of their reduced emissions when burning compared to fossil fuels such as coal, oil, and natural gases.
As well as being beneficial for the environment, it is also beneficial for the biofuel industry. In most cases, the fuel is made from plants such as corn, switchgrass, and soybeans, and these crops can be continuously replanted.
Economic Security. Due to the high and increasing demand for biofuels, there is an increase in jobs within the agricultural industry. More jobs being created in these circumstances means that our economy has security in the long term.
It is key to remember that this isn't an exhaustive list – there are many more benefits of biofuel. Read more about the environmental benefits of bioethanol fires, and browse our fantastic range of biofuel fires to discover more.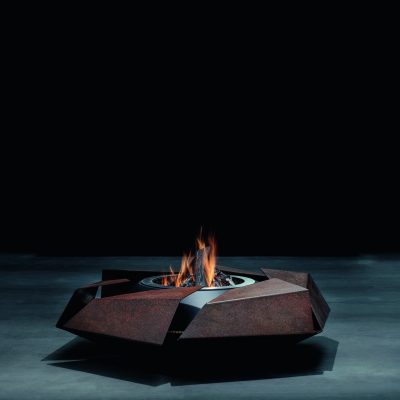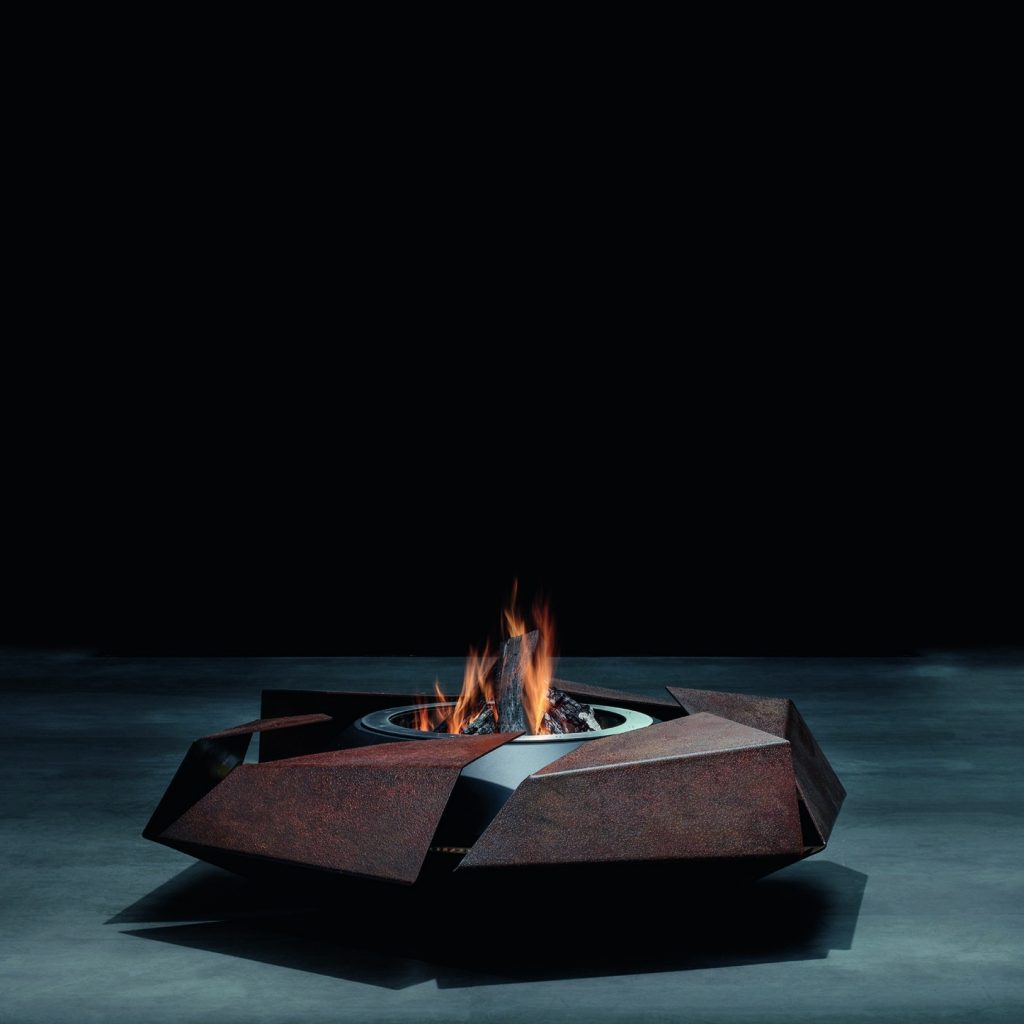 How We Use Biofuel at Smart Fire
Here at Smart Fire, we pride ourselves on our extensive collection of bioethanol fires. We stock a variety of brands that provide the best outdoor bioethanol fireplaces on the market. The choice of designs is outstanding, from modern contemporary styles to stunning traditional models. Whatever the aesthetic of your outdoor space, we have a fireplace or heater to pair with it.
We're exclusive UK distributors of GlammFire bioethanol fires, meaning we have the knowledge alongside the products that this fantastic brand offers. Add a unique and stunning touch to your outdoor space with one of their bioethanol firepits or wow your guests with their biofuel-powered barbeques.
This is the perfect investment for not only the summer months but the colder seasons too. As it begins to get cooler, keep your customers entertained on your patios, balconies, and rooftop bars by choosing Smart Fire UK as your retailer.
Not only do we provide the fireplaces and heaters, but we're also your number one biofuel supplier. We offer cases of between 10 and 200 litres of Glamm biofuel at incredibly competitive prices. Don't worry about running out of fuel during the mid-dinner rush; you can order as and when you need fuel or speak to our team about our bulk orders option.
If you're looking to buy bioethanol online, look no further. Browse our website to find out more about our impressive collection of biofuel fires, and discover our products, Neverdark, Bromic electric heaters and Smart Fire burners, get in touch with our team to place your order.