Bioethanol Fires: Are They Expensive To Run?
admin
Whether you have installed a bioethanol fireplace in your home or are considering investing in the modern-day fire technology; you may be wondering if they are expensive to run and how cost-effective such a purchase may be.

After all, when you think of a traditional fire your mind may automatically jump to the need for solid fuel such as wood, coal, or timber, as well as the labour involved in running this sort of fire, which can cost time and money.
An alternative to traditional fires are the ultra-sleek and modern bioethanol fireplaces. They offer both a modern and traditional design for domestic and commercial settings and while you may have seen these fires before and fallen in love with the design, you may have wondered what the cost factors are.
In this article we will provide you an example of the costs for running a bio ethanol fire, including any influences on the figures.
So, are bio ethanol fires expensive to run?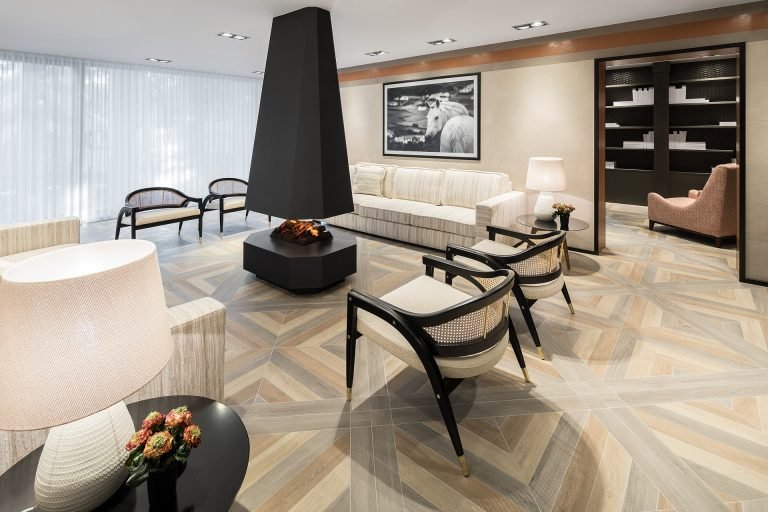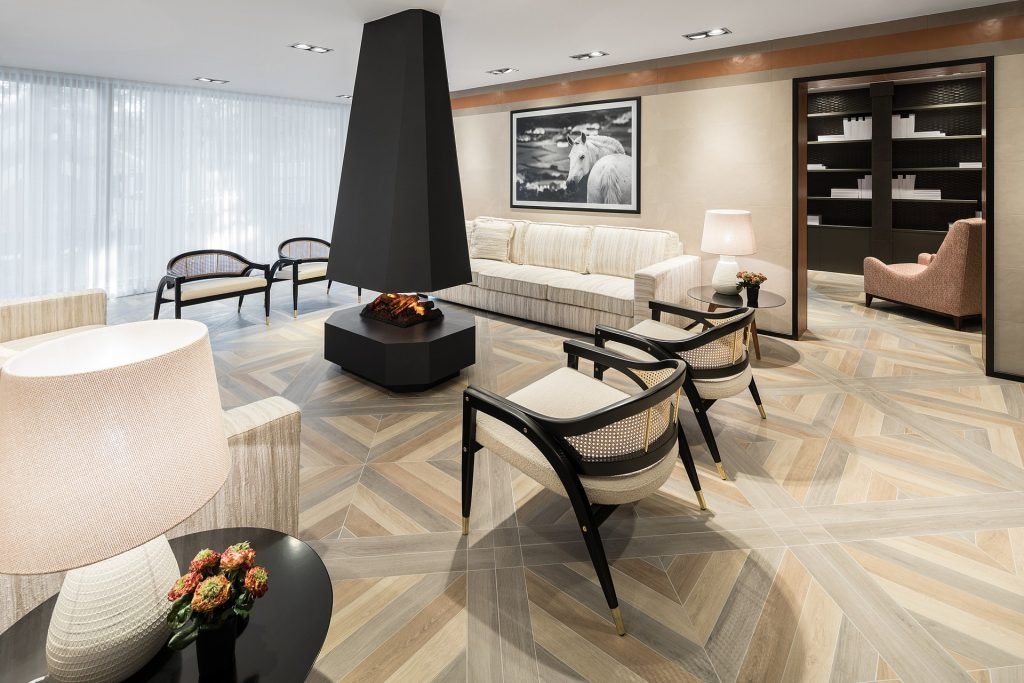 Influences on the Cost of a Bioethanol Fire
Bioethanol fireplaces are the most contemporary and stylish of fire place designs and offer a real flame with little emission and easy installation. They appear to be the ideal option for all homes, but here is a true-to-cost account of how much a bioethanol fire may cost to operate and what you can do in order to keep bio-fuel costs down.
The two main influences of how much it costs to run a bioethanol fireplace are the cost of the fuel and how far open the fuel box slider is; your bioethanol fire slider can be 1/4 open, half open or fully open and this will make a difference to how much fuel you use.
If your slider is fully open, a litre of biofuel will last around 3.5 hours. If the slider is half open it can last as long as 4.5 hours and if it is ¼ open a litre will last 5 hours, or even more.
Other Influences On Cost
The fuel quality, the bioethanol fireplace and the flame size also influence costs and the amount of fuel consumed.
In comparison to the running costs of gas and wood burning fires, bio fuel fires are not expensive to run, and when compared with the operating costs of other fireplace types, bio fuel fires came out cheapest. However, the average running cost of any bioethanol fire can vary due to the 3 main factors of consumption.
– The fuel quality
– The fireplace
– The flame size
Here is a quick breakdown of these 3 factors and what to consider before you find out the running cost after purchasing.
The Fuel Quality
Bioethanol fuels are available in many different qualities, and on average, the quality of bioethanol rarely influences the burning time or the running cost. However, cheaper fuels are often more flammable than higher quality products and can often cause a faster fuel consumption, in this case – running costs can increase. Most bioethanol fireplaces will come with instructions regarding general fuel costs, and here at Smart Fire, we are dedicated to providing our customers with all the information they require before purchase.
The Fireplace
The main factor that will determine the burning process of any bioethanol fireplace is the size of the burner within the fireplace. A larger burner will create a larger flame, and as a result, fuel consumption will significantly increase.
Although this may seem like a negative, it can in fact produce more heat and provide a larger and more ambient flame for interior décor qualities. However, for lesser cost – bioethanol fire models with a fuel capacity of 2-3 litres tend to burn at a more cost-effective speed.
The Flame Size
The flame size has possibly the greatest influence when it comes to the running cost of any bioethanol fireplace. High quality bioethanol fires often come with a regulator which allows you to decrease the flame size, enabling you to control the running costs and fuel consumption.
How Much Does Biofuel Cost?
The more fuel you invest in each time, the cheaper the overall cost will be.
For instance, 20 litres of bio ethanol costs just £48.80 from Smart Fire, but if you purchase 200 litres you could save yourself almost £60 and have peace of mind that you have plenty of fuel to keep your fire burning. You can buy biofuel to suit your needs directly from us.
If you had your fire burning for around 3.5 hours a day (fully open) then you would only use approx. a litre, meaning your 20 litres could last you a whole 20 days. However, many people wouldn't have their fire on for this amount of time every day, especially when the efficiency of Bioethanol fires are extremely high and can heat a room quickly.
Here are 3 sets of tables showing how much 1 litre and 20 litres would last you at fully open, half open and a quarter open:
Fully Open
| | | | |
| --- | --- | --- | --- |
| Volume (L) | Duration (Hours) | Cost Per Litre | Cost Per Hour |
| 20 | 70 | £2.44 | £0.70 |
| 200 | 700 | £2.17 | £0.62 |
Half Open
| | | | |
| --- | --- | --- | --- |
| Volume (L) | Duration (Hours) | Cost Per Litre | Cost Per Hour |
| 20 | 90 | £2.44 | £0.54 |
| 200 | 900 | £2.17 | £0.48 |
Quarter Open
| | | | |
| --- | --- | --- | --- |
| Volume (L) | Duration (Hours) | Cost Per Litre | Cost Per Hour |
| 20 | 100 | £2.44 | £0.48 |
| 200 | 1000 | £2.17 | £0.43 |
*Please take note that these calculations are estimations and can vary with different factors. The figures are also based of buying 20L or 200L bio fuel in bulk from Smart Fire. (Discount is applied when buying in bulk)
If you kept your fire on every day, for 2 hours per day, with the slider a quarter open for month (lasting 30 days) you would spend £29.28.
If you kept your bioethanol fireplace on every day for only 1 hour for a month (lasting 30 days) with your slider fully open, you would only spend £20.91 which is around 70 pence a day/hour. This sum would decrease further as you close the slider and reduce the flame size.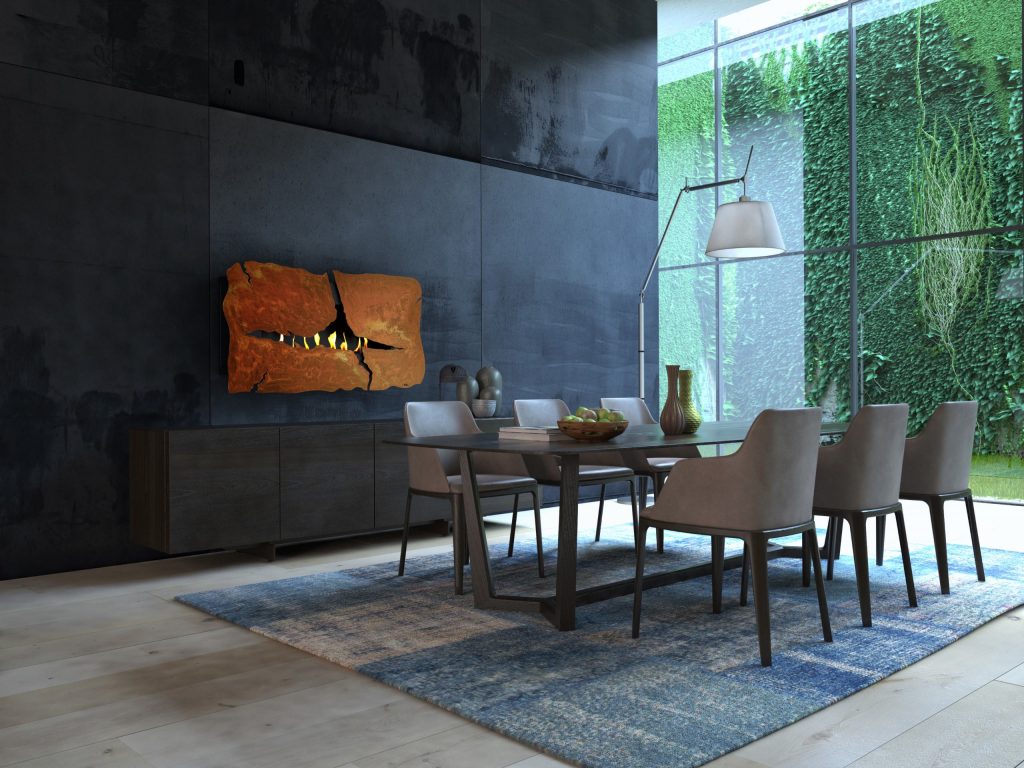 Saving Money While Helping to Save The Planet
Here at Smart Fire, we recognise the need for not just inexpensive fires but bio ethanol fireplaces that radiate style and elegance. With many people looking for eco-friendly, minimal maintenance and low-cost products, it's important that all our products reflect this – including our fires. With clean emission and its renewability, you aren't just saving money, but you are saving the environment, and an interior design faux-pas.
As they use clean air fuel, derived from plant material or animal waste, the bio ethanol fireplaces from Smart Fire are the perfect option to help you save the planet. They are often used by those wishing to create an 'off the grid' solution to heating their home.
The Bio Ethanol Fireplace Range from Smart Fire
You can view our range of  bio ethanol fireplaces right here on our website.
For further information regarding any of our contemporary and high quality bio fireplace collections, please feel free to get in contact with our knowledgeable team on 020 7384 1677 who will be more than happy to answer any questions you may have.
We only partner with the best retailers, designers and architects; fill out our online form to find your nearest retailer and we'll be in touch to discuss the next steps with you.