Merry Christmas from Smart Fire
admin
Merry Christmas from the Smart Fire team!
Can you believe another year has gone by? The festive season is nearly upon us once again, and we believe this is the perfect time to look back at 2018 and the changes that occurred throughout the last twelve months.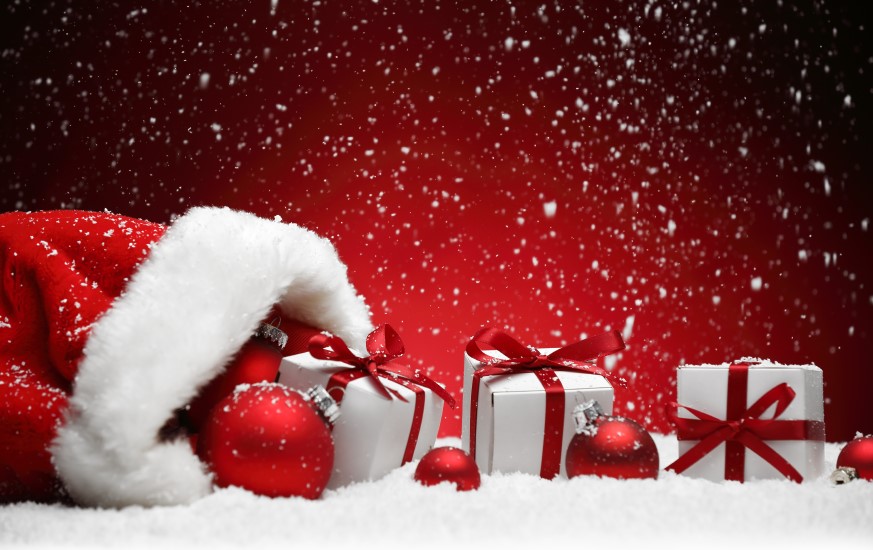 The biggest change we saw this year – and the one that we're most happy about – is our decision to start stocking GlammFire products. The Portuguese brand has added something special to our inventory that is downright impossible to find anywhere else: a combination of beautiful aesthetics that complement any modern décor, futuristic technology to make your clients' lives easier, and fires that obey all the latest environmental regulations. A trinity of reasons that has already made many architects and interior designers choose GlammFire for the home.
We couldn't have done it all without our fantastic team, who have worked tirelessly to provide some of the world's best bioethanol fires and heaters to the nation.
And, of course, we couldn't have had the wonderful 2018 we had without you, our amazing clients. At Smart Fire, we're humbled and thankful for your support – and promise to continue delivering products designed and created with the highest quality in mind, ideal to meet even the most demanding standards.
While it will be difficult to top the fantastic year we just had, we're looking forward to welcoming 2019 and the new opportunities that will come with it – we just know the New Year will be an even better one!
Meanwhile, enjoy the cosiness and 'hygge' of a fireplace in the home throughout the Christmas period; a fireplace is the heart of any living space, and our eco-friendly solutions will keep your clients warm, relaxed and comfortable at all times.
Season's Greetings and a Happy New Year from everyone at Smart Fire!