How Can You Create Hygge In Your Next Project?
admin
Now that the days are darker and colder, creating an inviting and warm living space is a must. One of the ways you can do this in your next project is to create hygge in the home.
Hygge, a Danish concept created in the 18th century, is now an essential part of everyday life in Denmark – as well as a key element of their culture. Hygge is not just a way of life, however, as it refers to the décor as well.
But how can you go about creating hygge for your client's home?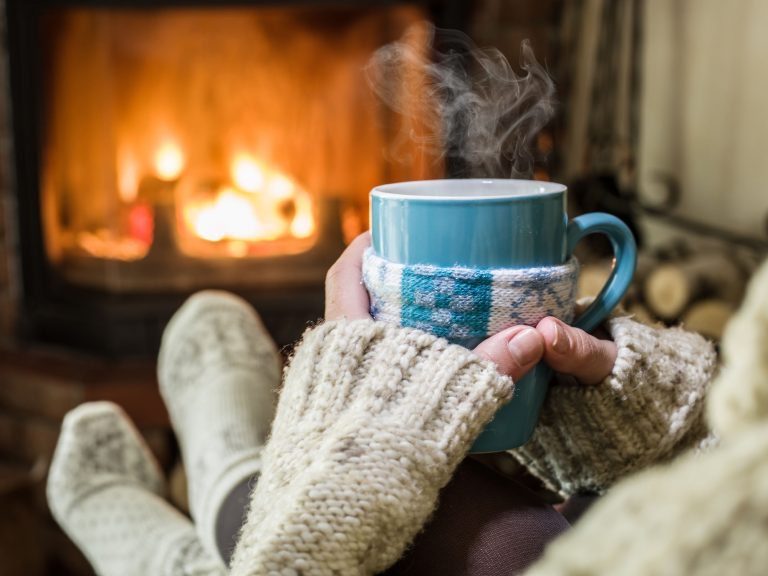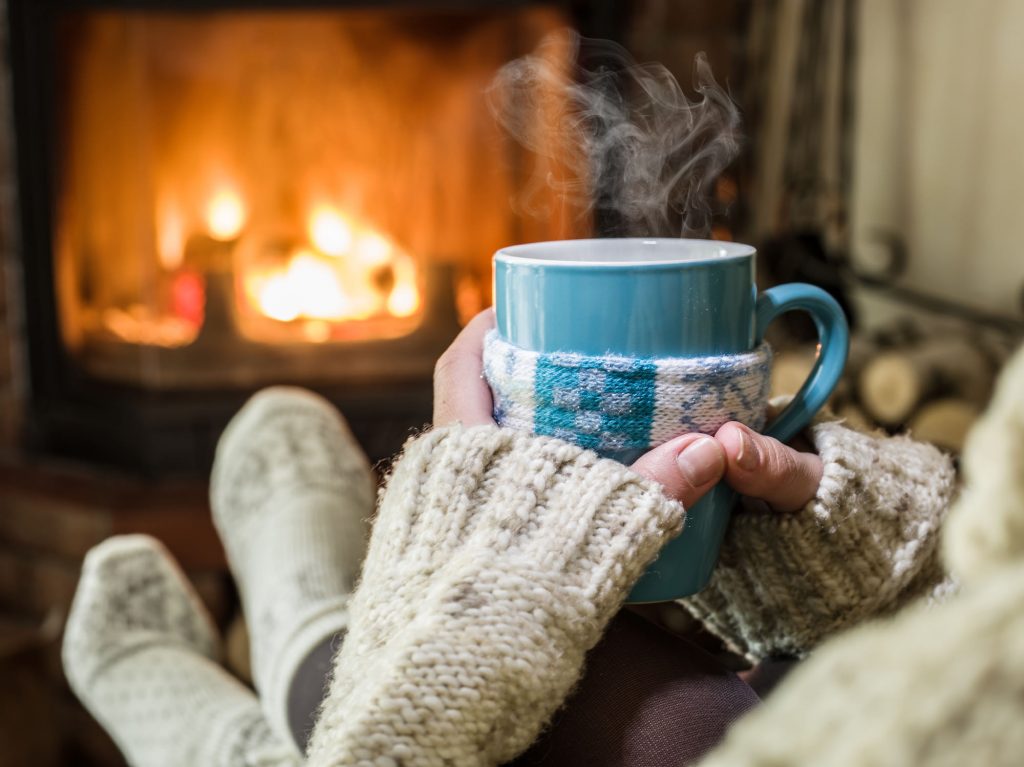 Turn the Heat Up
What is more relaxing and cosier than the flickering of candles or the dancing flames of a fireplace? For the Danes, fire is an essential component of hygge, especially because it offers a warm glow that encourages togetherness, another crucial component of this concept.
Denmark is one of the world's leading consumers of candles, using them to create an escape from the dark, cold outdoors, so what better way to add a feeling of hygge to a décor than by placing candles on a coffee table, for example?
If you prefer not to add candles – if your client has pets or small children, it's understandable they may want to avoid open flames – then bioethanol tabletop burners can be the solution. They offer the same feeling of cosiness and warmth but without the possible hazards associated with candles.
When it comes to fireplaces, few pleasures in life are as wonderful as curling up by the fire with a hot beverage and a book. If you're unable to install a chimney or your clients prefer not having to deal with smoke and ash, they can still benefit from a fireplace with bioethanol fires.
These types of fires are perfect for infusing an interior design with warmth and cosiness, especially as they're also aesthetically pleasing. GlammFire fireplaces, which we offer at Smart Fire, come in a wide range of styles, sizes and colours, perfect to match the individual preferences of your clients and to complement a large range of spaces. A fireplace is a great focal point for gatherings with family and friends, so it can't be missed if you're infusing a home with hygge.
If you're transforming a commercial venue, such as a pub or a restaurant, into a cosier version of itself, the Urban EVOPlus fireplace is a sophisticated choice for any modern space.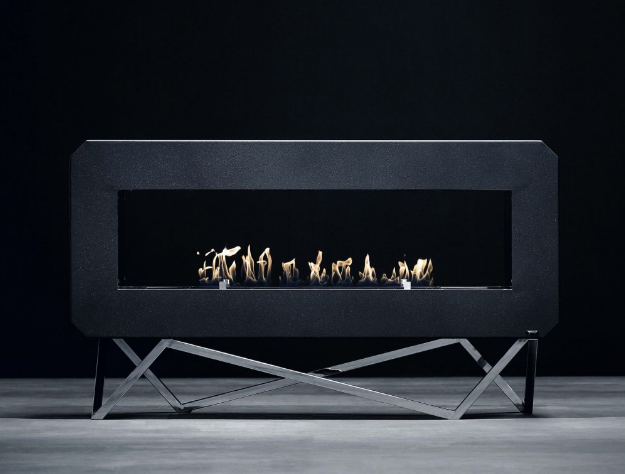 Our Vintage Fireplace, an electric fire, is great for a rustic appeal if that fits the décor better – with GlammFire, you'll be spoilt for choice!

Opt for a Minimalist Aesthetic
Hygge is synonymous with neutral tones, so loud colour schemes should be avoided. This leads to a more monochromatic décor or a blend of tonal shades that come together in perfect harmony. A major part of hygge is a minimalist interior design as well, since creating a serene, cosy space without clutter is key. The Danes understand that mess and disorganisation can cause stress so, in order to fully enjoy the space around them, they prefer to keep it clear and clean.
Hygge can also be adopted all year round, not just in winter, and should be enjoyed with family and friends. In fact, one of the main ideas behind hygge is to get together with loved ones with a relaxed environment. We offer several bioethanol fireplaces that can match a minimalist décor, so you don't have to compromise on style if you also want to instil an inviting feeling in the interior design at the same time.
Comfort Is Key
Your client will need to be able to enjoy their surroundings no matter where they are in the house, as the home is meant to be a sanctuary where they can escape and experience relaxation after a busy day. Creating a comfortable space that enhances the simple things in life is important.
There are many ways to achieve this, such as by adding texture and layers to the décor. For instance, soft textures and accessories like woollen rugs and lush throws not only style a room but can also help to create a cosy and inviting nook.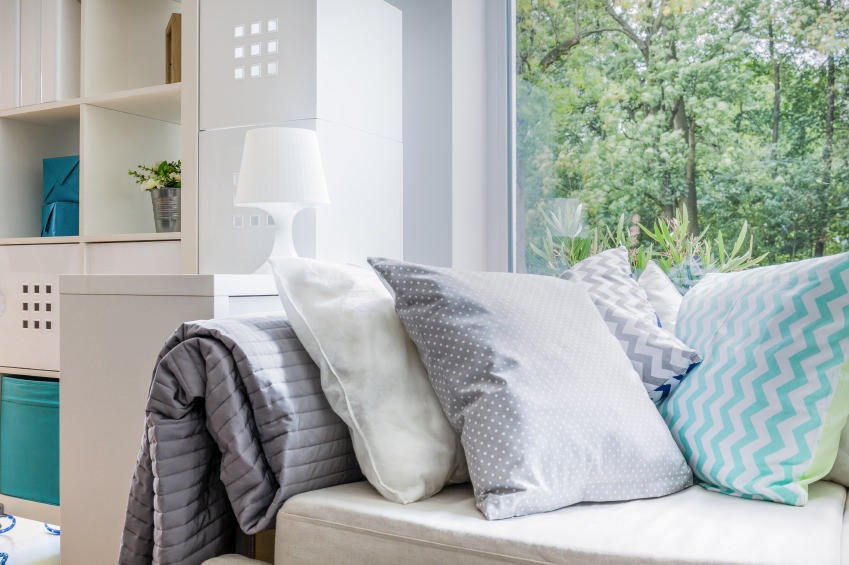 And, of course, when you're comfortably enjoying a warm cup of hot chocolate or you're sitting down chatting with friends, the last thing you want to do is move… With the convenience of remote control fires, it couldn't be easier to revel in comfort, since your clients can simply set and forget and don't have to worry about getting up to adjust the flame.
Pay Attention to Lighting
Natural light is a vital part of hygge as well, so you'll want to maximise it whenever possible – this is especially important in Scandinavian countries, since it gets dark so soon in winter. Winter in the UK is similar, as the days are shorter. So, by having large windows or ensuring they're never obstructed by furniture, as well as by adding mirrors to a space, you can help to emphasise natural lighting.
Overhead lights can be too bright to create the homey décor you seek, so the softer glow of table lamps is preferable once it gets too dark outside.
Enjoy the Outdoors
This may seem like a contradiction, as hygge is all about warmth and cosiness and the days are getting colder as winter approaches fast. However, part of hygge and the feeling of cosiness is to layer up with soft, fluffy blankets and gather around a fire with hot tea or mulled wine in hand.
After all, hygge is a lifestyle, so why not help your clients to enjoy their patio or garden all year round? With our outdoor bioethanol firepits, it's easy to spend some quality time with loved ones while enjoying a delicious, warm drink. The Stravaganza GlammFire fireplace is a great example of this.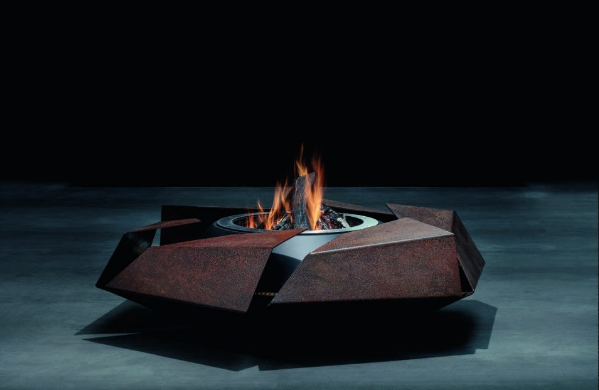 The Scandinavian concept of hygge can't be literally translated but refers to an overall sense of cosiness and warmth – with the days growing increasingly darker and colder, what could be better than enjoying a cosy, relaxing and inviting space in the home or commercial space, like a pub or bar?
If you're looking to add more hygge to your next project, be it a home renovation, a new build or a restaurant revamp, our tips are for you.
Get in touch with Smart Fire today to learn more about our fantastic products, be it bioethanol burners or any other of our products. Our team will be more than happy to talk to you and answer any questions you may have.