Why You Should Have an Outdoor Fireplace
admin
Having a fireplace can be a great thing; when it is located indoors, it's a great way to warm up a room, providing somewhere to sit next to while reading a book during a cold night, and it can also provide an ambient aura when sitting with your family and friends.
Indoor fireplaces are all well and good, but what about an outdoor fireplace – have you ever thought of that before? Here are a few reasons why you should have an outdoor fireplace.
It Can Add More Structure to an Outside Space
Sometimes, an outside area may need an added feature for it to really come to life. For example, if you have an extensive outside seating area, then having an external fireplace could be a great way to break up the space, improving the overall look and feel.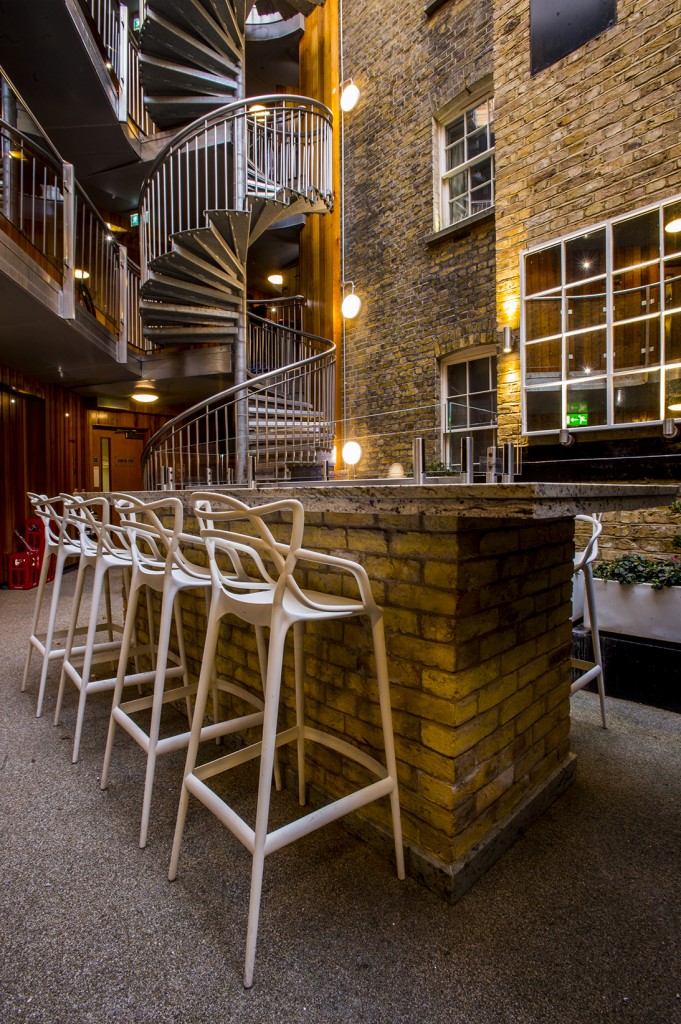 It is Great for the Evening
No matter what time of year it is, the temperature at night can decrease rapidly. Because of this, some people, whether they are eating out or relaxing in an outside area of a restaurant or hotel, will tend to go inside if the temperature dips to an uncomfortable level.
However, if you had an outdoor fireplace, it can provide enough heat so people sitting outside can continue to enjoy it.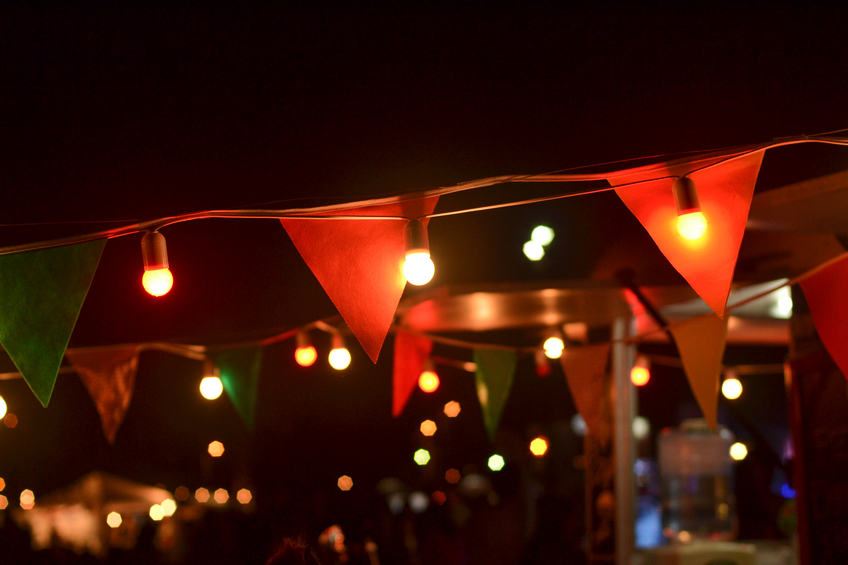 They Provide an Ambient Feel to the Outside
Bright lamps can be great for providing the right amount of light, but it can be quite harsh – if you are outside, you want to feel relaxed and to be in a peaceful environment.
An outdoor fireplace can provide an ambient glow, enabling visitors to enjoy an atmospheric evening in a pub garden, hotel smoking area or any other space. This can encourage customers to stay for longer, enjoying the space, ultimately making an outdoor fireplace a great investment for business owners.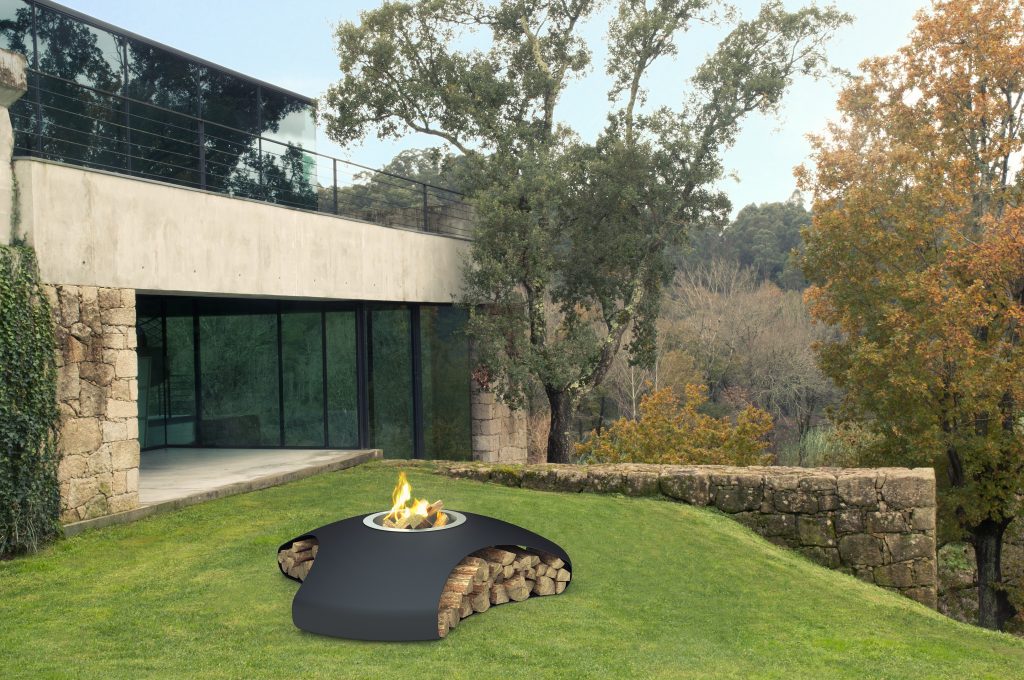 Outdoor fireplaces can make a great addition to an outdoor space, encouraging people to enjoy an area that they may not be able to without, without compromising on design or style. At Smart Fire, we can provide contemporary designed bio ethanol fireplaces that can be used in a number of settings, both indoors and outdoors.
You can speak to one of our experts about your requirements by calling us on 020 7384 1677 or emailing sales@smartfireuk.com. We would be more than happy to advise you on your options.