How Has Smart Technology Influenced Interior Design?
admin
It's easy to think of technology simply as saving time, making better use of resources, and providing enhanced information sharing. The Internet of Things is connecting our household appliances, security systems and environmental controls.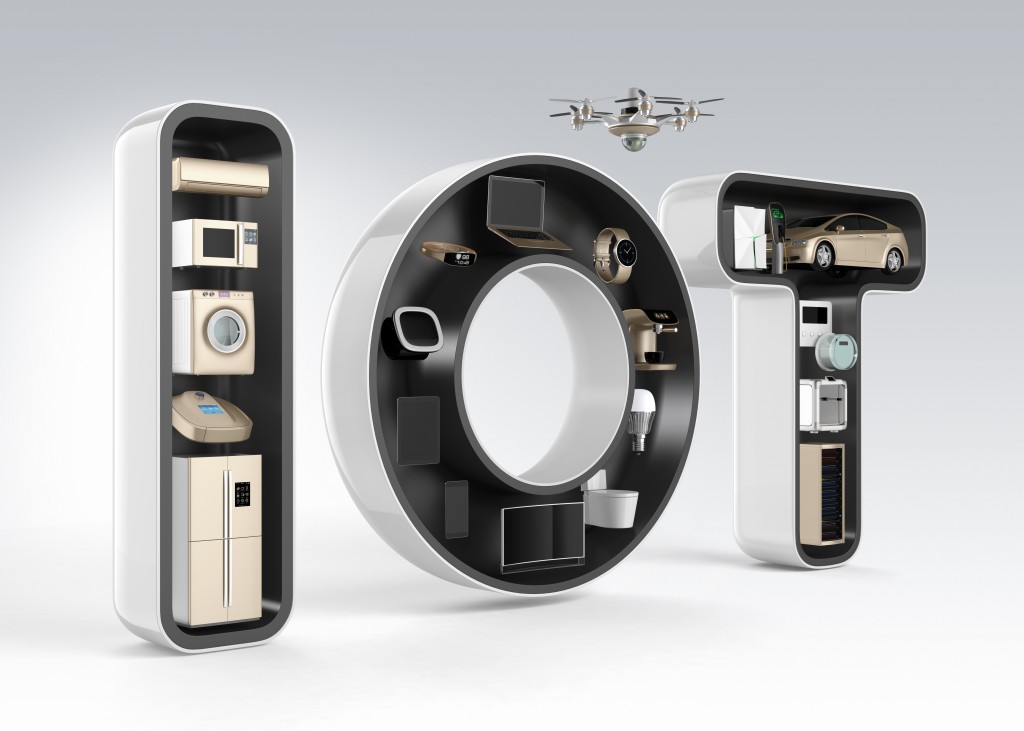 This is currently primarily a series of mechanical processes, though Artificial Intelligence is gaining ground.
In this context, interior designers need to work around the technology, creating decors that can house, complement and maximise all the devices. However, there is much more than that to being an interior designer in an era when smart homes are becoming more common.
Technology is now able to inform and inspire interior designers too, adding to their creative toolbox. It also enables improved collaboration with architects, suppliers, and the homeowners themselves.
Also, some smart technology fixtures and fittings are now offering the potential to become a focal point for room design. Manufacturers are increasingly creating synergy between technology that looks good and performs crucial tasks.
Interior Design Moulded Around Smart Technology
One of the challenges for interior designers is to manage the expectations and preferences of homeowners beguiled by the concept of Smart Homes.
It can sometimes seem like a race to add the latest sensors, devices and products to living spaces, before the next update or launch.
For all the gadgetry and gizmos, this is still a home. It still needs sufficient emphasis on colours, textures, furniture, and accessories to match it to the occupants' lifestyle and desires. In other words, interior design will always be more about sensory investment, rather than in-built gadgetry.
Fortunately, there is plenty of technology available for interior designers to use to seamlessly integrate efficient information-sharing devices and products into beautiful living spaces.
Interior Design That Uses Smart Technology
The latest technology provides immense power in researching and developing designs for modern living.
You can create digital mood boards, drawing inspiration from a global pool of ideas and images. In fact, entire homes can be envisaged and planned out using Building Information Modeling (BIM) and 3D and VR technology. This provides customers with vivid representations of how their preferences and vision will look in reality.
Technology also enables Interior designers to capture and sort customers' ideas – and data on the built environment – with greater accuracy and control. Digital measurement taking, quizzes and image banks can all help in formulating more accurate briefs, reducing risks of errors and wastage.
Technology also now enables interior designers to share, consult and collaborate from any location across the globe.
Interior Design Pivoting on Smart Technology
There are occasions when items of Smart Technology can provide interior designers with a fixture that marries energy efficiency and ultimate control, whilst looking absolutely stunning.
Some are a promise, rather than a reality, such as sleek smart kitchens that monitor cupboard contents and digitally order replacements, and that incorporate counters that suggest recipes when you place ingredients on them.
On the other hand, some amazing technological advancements are available today.
The perfect example of this is the GlammFire bioethanol burners. They use bioethanol, a fuel composed of biological substances – which is renewable and emission-free.
GlammFire fires are highly controllable and environmentally-sound, yet they still produce a perfect flame with all the aesthetic appeal and therapeutic value that brings. A thing of beauty, but smart too in every sense of the word.
To learn more about your stunning options for a GlammFire bioethanol fire, contact us today.