Fireplaces: What Can We Expect in 2020?
admin
A new year brings new trends, and this is especially true in the field of interior design. With things moving so fast when it comes to the design of your home, it can be difficult to keep up with all of the very latest trends. One of the main centrepieces of any home is usually the fireplace, so ensuring that you have an on-trend fire in your home can go some way to guaranteeing your home's interior is catered for in the years to come.
In this article, we take a closer look at some of the biggest fireplace trends that we expect to see throughout 2020, including everything from minimalist design to environmentally-friendly burners.
Convenience Is King
We live in a world where everyone is looking for the most convenient way to do everything, from eating and drinking right through to installing the very latest equipment in our homes to make life easier for ourselves. It's fair to say that when it comes to fireplaces, it can be a bit of a chore to manually set a burner going; we are in 2020 after all!
When looking for your perfect fireplace, be sure to keep an eye out for remote control fires as these are set to continue growing in popularity throughout 2020 after a promising year in 2019. With remote controlled bioethanol burners, you can simply set your fire to turn on from the comfort of your sofa and set a time frame you'd like the fire to continue burning.
Whilst you may have some reservations about setting a fire to burn and switch off of its own accord, you can rest assured of complete safety with GlammFire remote controlled fireplaces as they are all manufactured to ISO 9001:2008 and ISO 14001:2004 standards, guaranteeing their quality. Along with this, all burners come armed with a myriad of safety sensors, which monitor elements such as temperature, flame direction and fuel levels at all times.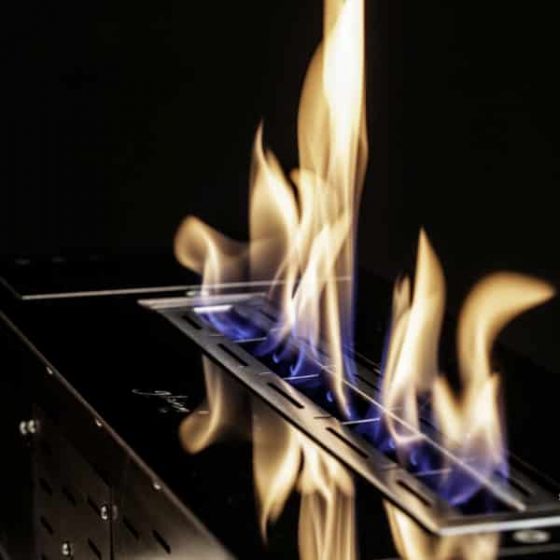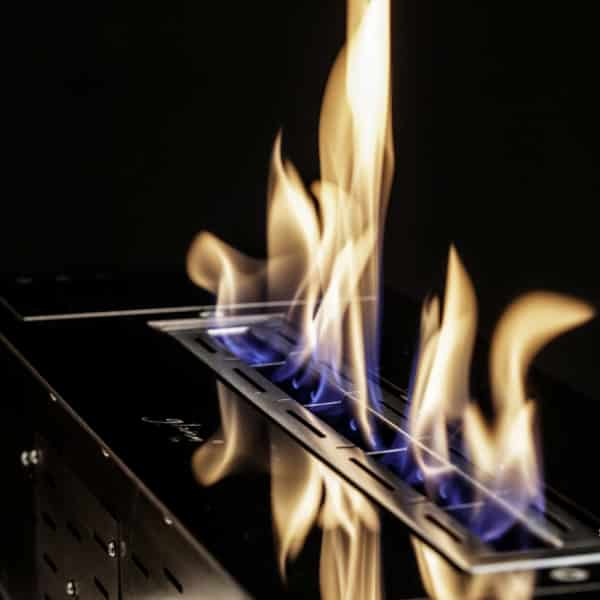 Image: Crea7ionEVOPlus Bioethanol Burner
Environmentally Conscious Thinking
In recent years there has been a real shift in the fireplace market, with an incredible amount of emphasis placed on turning to environmentally friendly alternatives for the home and in the workplace. Whilst classic wood burning stoves and other traditional forms of fireplaces still remain popular, bioethanol fireplaces have surged in popularity thanks to their environmentally-friendly fuel.
Bioethanol burners are perfect for anyone who is looking to instil a genuinely stunning fireplace into their home, whilst also considering the environmental impact that the fire will have. Of all the bioethanol fires available on the market, GlammFire fireplaces have quickly risen to prominence in recent years thanks to their stunning aesthetics and cutting edge environmentally-friendly bioethanol fires.
The fuel used to power a bioethanol fire is entirely composed of completely biological products (such as sugar and starch); when burned, this fuel creates no harmful emissions or smoke. It is worth noting that a small amount of carbon dioxide is released, but the emissions are significantly less than any other type of burner currently available in the fireplace market.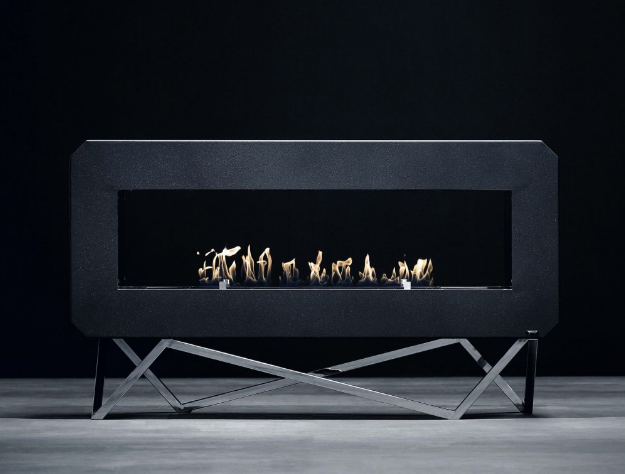 Image: Urban EVOPlus Bioethanol Burner
Minimalist Aesthetics Set To Boom
In recent years there have been a whole host of trends that have come and gone but one particular interior design style looks set to stick. Minimalist aesthetics have been around for a while now, but 2020 looks set to see this particular trend take off to new heights.
Many homeowners around the UK are beginning to see that less is more when it comes to interior design and are investing in pieces that can fully complement this style. Many believe it can be difficult to integrate a fireplace into your home if you are set on instilling a minimalist feel around your home, but this simply isn't the case. Boasting a sleek and understated design, bioethanol fires are capable of seamlessly fitting into any minimalist interior design.
Whether you are looking to create a centrepiece to give you some direction on a minimalist design for your home, or hoping to integrate a more understated fireplace into your existing interior, you are sure to find the perfect piece to complete the look you are going for with a bioethanol fireplace.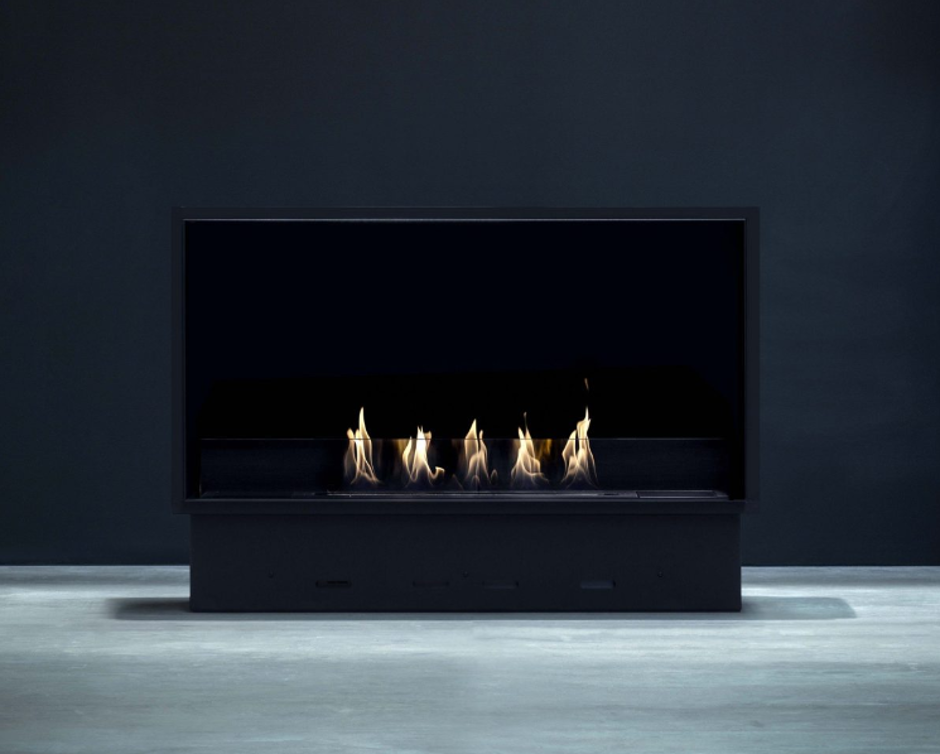 Image: GlammBox EVOPlus Bioethanol Burner
These are just a few of the main trends that the team here at Smart Fire expect to see in 2020, so be sure to keep a close eye out for these when you're looking to purchase the perfect fireplace for your client's next project. If you would like any further information about how our range of fireplaces could be the perfect fit for you, please don't hesitate to get in touch with our experienced team by calling 020 7384 1677 or by leaving a message on our online enquiry form, and we will endeavour to get in touch with you as soon as possible.