How to Enjoy the Outdoors All Year Round
admin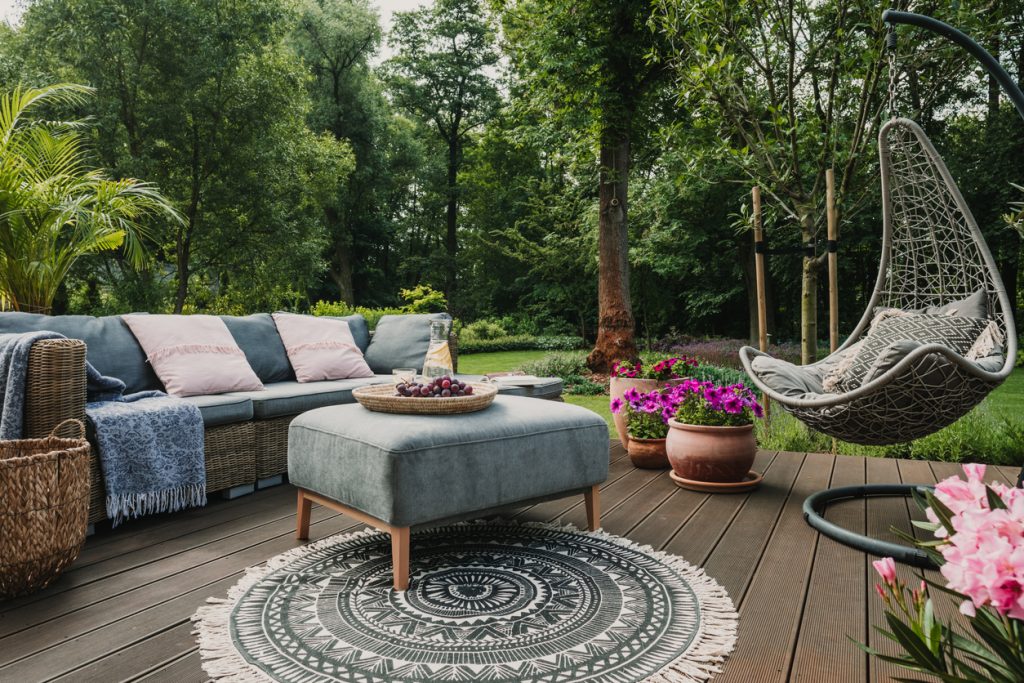 Having an outdoor space like a garden or patio is great for relaxation and fun, not to mention a spot of gardening. However, when the weather starts getting colder, the majority of people stop taking advantage of their outdoor areas.
The end of summer doesn't have to mean the end of outdoor get-togethers or barbecues. On the contrary, if you change some design elements, your clients will still be able to enjoy their outdoor space throughout the year, come rain or shine.
Add a Fire or Heater
If your clients are looking to extend the time spent outdoors, adding a heat source is always a good idea – especially near chairs and tables where people will gather.
Modern fires are not just a good way to stave off the chill, but they also look great and boost the ambiance of any space. From creating a cosy environment to adding a romantic touch, there's no need for your clients to barricade themselves inside and miss out on other beautiful seasons of the year.
Being huddled around a fire while drinking hot tea and chatting with friends (or roasting marshmallows) is a lovely way to finish the day, so consider our biofuel fires, including the fantastic GlammFire models, which offer style, functionality and heat all in one. What's more, many of them are also portable, so they can be moved to where they're most necessary.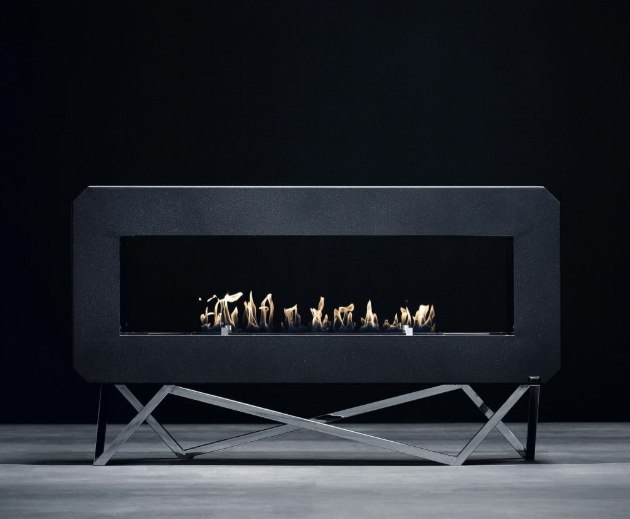 Image: Urban EvoPlus
Firepits or outdoor bioethanol fires are also a must to take advantage of an outdoor space no matter the time of year. They enhance the existing décor and create an aesthetic that is both modern and timeless.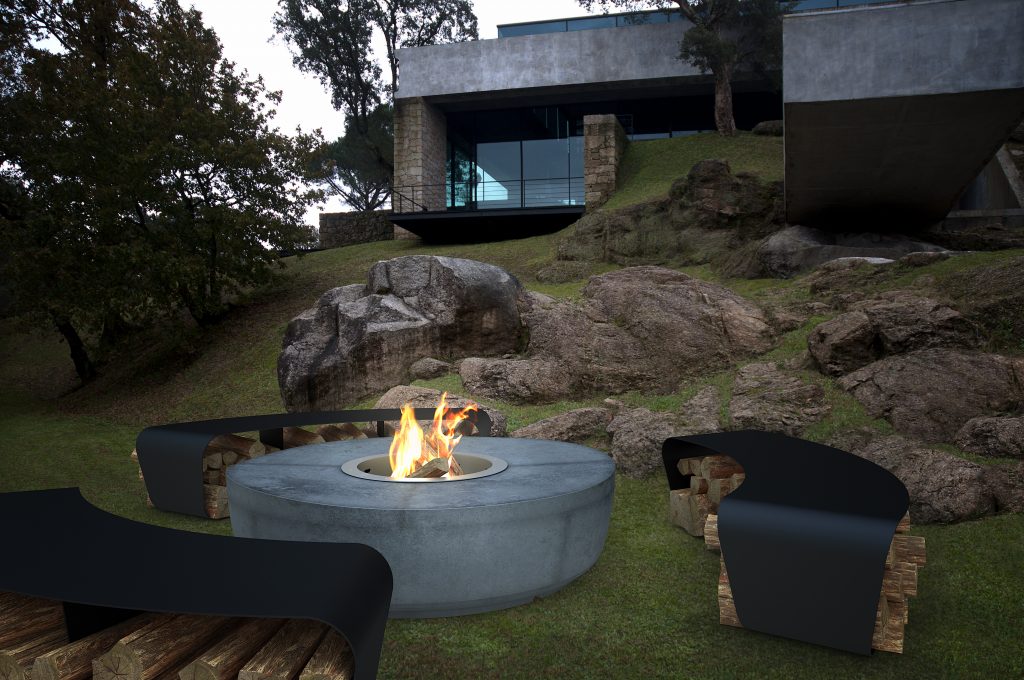 Image: Zarzuela
For homeowners who want something different or are working with limited space, you can choose our infrared radiant heaters, commercial patio heaters or our Bromic heaters instead, which clear up floor space and are capable of withstanding even the harshest weather conditions.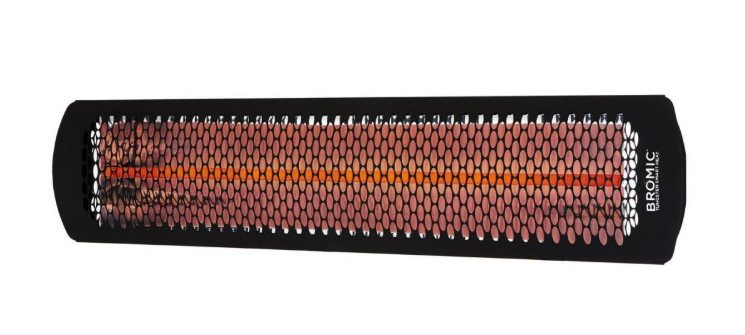 Image: Bromic Electric Heater
Invest in Hard-Wearing Furniture
In the UK, many days throughout the year will be rainy and windy, so it's important to get weatherproof furniture or high-quality pieces that can withstand the test of time. For example, while fabric chairs can look great, they may not be the best material for a rainy climate, as they'll get soaked and mouldy if they don't dry off properly.
Furniture made from polyresin wicker or steel are more likely to survive all seasons. And, of course, good furniture also looks great. They can complement the outdoor area to perfection and help create an inviting nook where homeowners and guests can relax in.
Ensure the Outdoor Area is Comfortable
In the past, most garden furniture was either plastic or metal, and most were uncomfortable, not designed for people to sit down for long, but things have changed a lot since then.
Comfort is one of the most important things to consider when looking to take advantage of the garden. People won't want to linger outside for long if they don't feel relaxed or at ease. So, make sure to add comfortable – and stylish – seating that your clients will want to spend time in. Soft, comfortable furniture is also homey, so it can be the perfect way to unwind at the end of a busy day.
Don't Skimp on the Lighting
Adding more lights is ideal both from a practical and a design point of view. The flames of the fire are perfect for a cosy and snug atmosphere, while solar lights, string lights or path markers can really jazz up the space.
Whether your clients want to read a book while lounging outside or simply wish to sway in the hammock while looking up at the stars, lighting can truly transform their garden or yard into a magical place they can enjoy all year round.
Install a Roof
People will be keener to spend time outdoors throughout the year if they can stay relatively protected from the elements. A gazebo, for example, is a popular choice because it can greatly boost the design of the garden and immediately add value to the property, as well as keep people safe from the rain and wind.
A roof over the seating area will accomplish the same thing. It can also add a sense of privacy and allow homeowners to tuck themselves away from the rest of the world.
If your clients want to spend some time outside during autumn and winter, not just spring and summer, there are several different ways of going about it. One of the most popular ones is installing a fireplace or heater, which will help them to make the most of their garden or patio.
Contact us today to learn more about our products and how they are the perfect choice for anyone wanting to spruce up their outdoor area.