Homes of the Future
admin
We've seen many films depicting how our homes could look in the future, with some of the aspects surprisingly becoming a reality, whilst others don't quite catch on. With the rise of automation, technology and environmental awareness, there are many ways the future of homes could grow in the next few years. With this in mind, what are some of the ways we could see extreme change in the construction and interiors of our homes?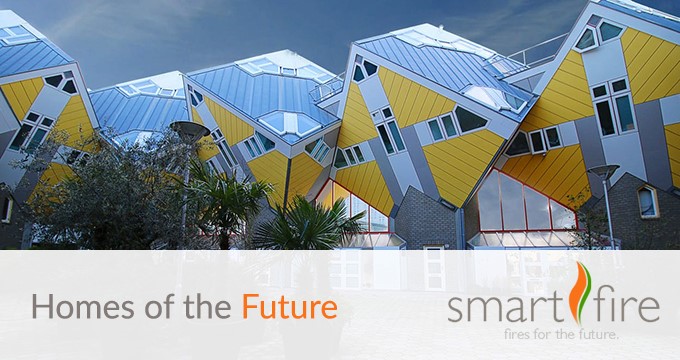 Construction of Ease
The UK could be said to be in the need of plenty of new homes and quickly!  The way that properties are being built currently is completely different to an otherwise traditional property. Compared to 30 years ago, the houses are now built with flame resistant gypsum wallboard, double wall flues and much better protection of wires, especially compared to the traditional wooden laths and single wall furnace flues. The future could see endless possibilities with modern technologies on the rise. We could see 3D Printed houses, transportable, modular houses and even the use of innovative technology such as self-healing concrete.
Ultra-Ecological
As time goes on, the world's agenda of saving the planet is becoming a lot more important and imperative.Newer homes are creating greener footsteps, and as houses get more modern, there are no signs of the ecological factors slowing down. New builds are seeing an increase in solar panel powering, and everyone can be seen recycling and reusing goods for interiors and furnishings.  With soaring energy costs, there is a big demand for 'eco-homes'. Smart meters have already been introduced, so we can track every penny of our gas and electric usage. Will we see even more renewable sources of energy, or even physical energy powered electronics?
Usability and Ease
The lock and key are how we currently access our doors unless you have invested in a newer and more updated system.  Security can be an issue for many property owners or families in a home, but as technology is constantly updated, the way we enter our homes and access everything inside will change. Automation is becoming more and more popular. With the likes of Amazon Echo and Google Home, there's not much you have to do to make something turn on or change the channel now. If this is now, what will the future be like for automation?
Fires for The Future
As homeowners become more conscious regarding the environment, they are still conscious about interior design trends and the style their home reflects. More traditional fires are known for taking up room, with chunky flues and large brick instalments, making a somewhat unstylish feature in a living room, or even bedrooms. As we progress into the future, the fires in our homes are becoming increasingly discreet, contemporary and most don't even need a chimney. A fire is a modern main feature in the interior of a home and a wall can almost feel blank without one.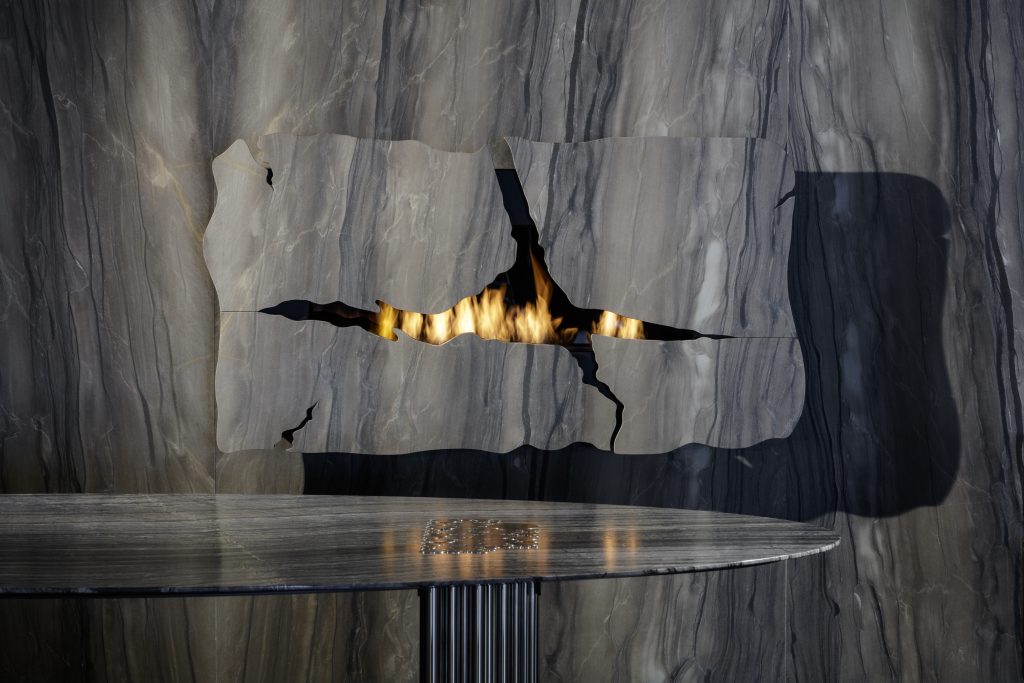 At Smart Fire, we pride ourselves in keeping our sights set into the future. With our fires being the forefront for both current and future homes, they require no chimney and not even a flue system. With bio ethanol fires, we can provide customers with all the luxury of a unique design, with no worry about ash, smoke or soot. If you would like nay more information on how we can prepare you and your home for the future, simply get in touch, as we would love to help.