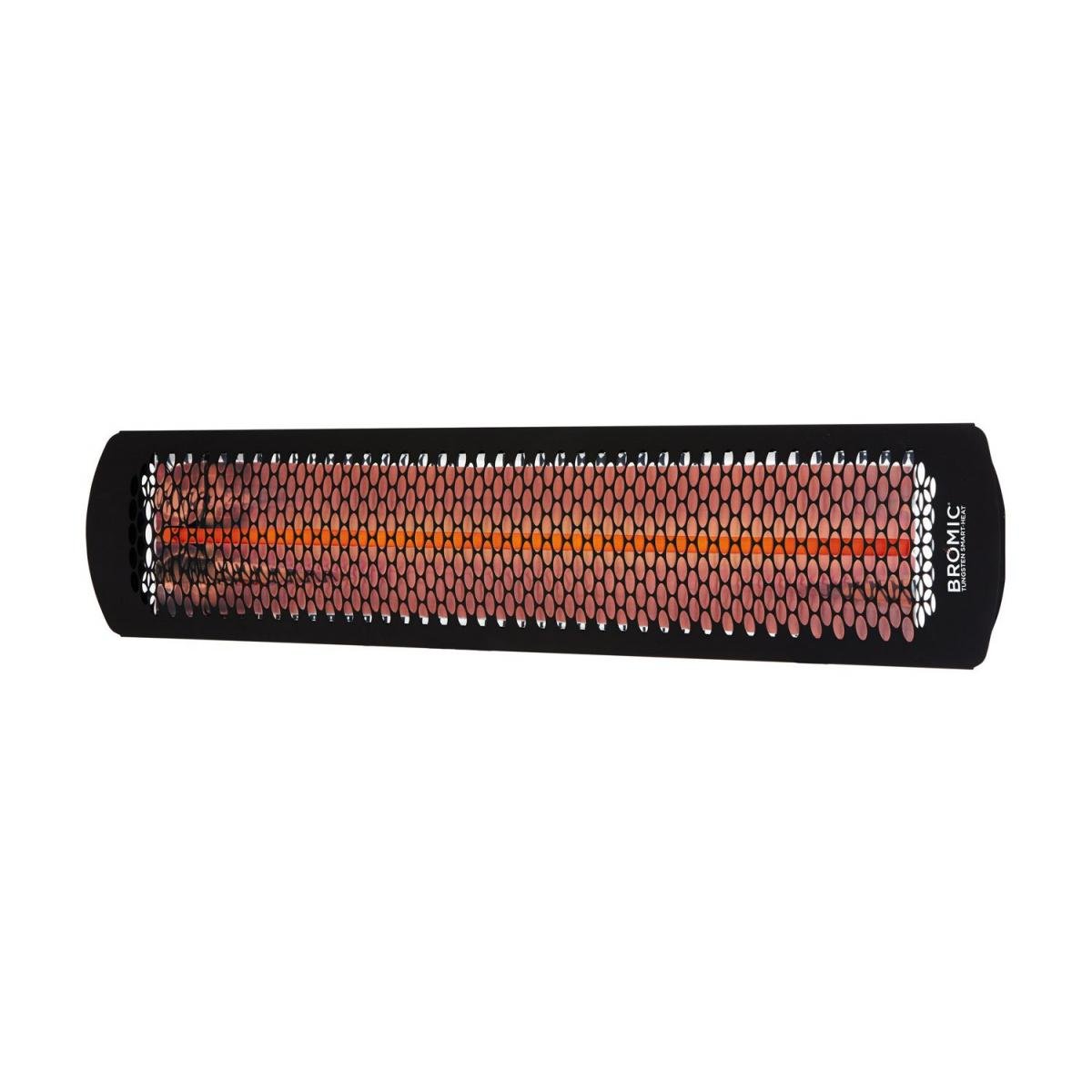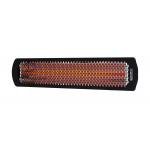 Bromic Electric Heaters
Outdoor Electric Heaters from SmartFire
The range of Smart-Heat™ commercial outdoor electric heaters deliver the highest levels of efficiency possible.
The Tungsten fires elements emit a low intensity glow designed to add a subtle ambience to any outdoor environment. Black or white high temperature coating finishes, with an elongated design to provide a larger and wider heat area. With four models of varying heating power, Bromic electric heaters are adaptable to a range of applications. Additionally, they are able to be installed with minimal vertical clearance space – ideal for under awnings and low ceilings. The spectral reflector incorporated into these commercial outdoor electric heaters increases radiant heat output and with a half power dimmer saves energy when possible.
The Platinum range's subtle design aesthetic with ultra-slim build plus a heating element that is barely noticeable allows these commercial outdoor electric heaters to sit flush with any flat surface, blending the heater in with its surroundings. Soft, discrete heat, when combined with weather resilient construction, provides an effective all year round outdoor heating solution.  The contemporary design complements the aesthetics of indoor spaces and when placed under large garden umbrellas, complements outdoor spaces too. They emit concentrated zones of radiant heat, with adjustable mounting brackets, for precisely directed warmth.