How Can You Bring New Life into Outdoor Spaces?
admin
It's that time again: sun cream, cocktails and social gatherings. Summer brings so much excitement and as it brings in the warmer weather to our doorsteps, we can see many people taking advantage of the weather and venturing out. Whether dining outside, gathering together for a BBQ, or heading out for a trip with friends or family, there are many beautiful outdoor spaces to relish in, but what could make the environment a bit more like paradise?
Al Fresco Feasts and Delightful Drinks
When the weather is superb, there is nothing more your customers want to do than take a seat outside, relax and have a delectable summer salad served to them. The evening is the perfect time for this, and when the sun is just setting, it can feel like ultimate bliss if an outdoor fire is nestled next to them, warming up toes as well as creating the perfect ambiance. Combine an fire pit with friends, al fresco dining and an evening tipple and the dining experience is complete. It really can be the spark to your business. The slight addition of some overhead heating could also be the perfect way to keep your customers toasty and happy when tucking into their al fresco meal!
An Event with Elegance
Whether a venue is hired for a wedding, a birthday or any other celebration, the atmosphere is key- especially when it's a milestone event, or particularly special. If your venue is hired for any event, no matter the occasion, you can add a touch of class to the setup with a simple Bio Ethanol outdoor fireplace. There's nothing more a bride-to-be at her rehearsal dinner or a mother-to-be at her baby shower would want than a delightful, warming atmosphere, and if you can provide them with just that through the addition of a unique and elegant fire, you will have delighted customers on your hands!

Poolside Perfection and Heavenly Hotels
In the warmer weather, the thought of dipping into a swimming pool or even dipping your feet into the poolside is a soothing one. Whether in the UK or abroad, a swimming pool is a superb addition to your establishment, but by adding a poolside smart fire, the luxury feel could be amped up to another level. Imagine the atmosphere, when the fire is lit, the pool is calm, music is playing and your customers are indulging in their break of a lifetime. You are bound to have them coming back for another visit.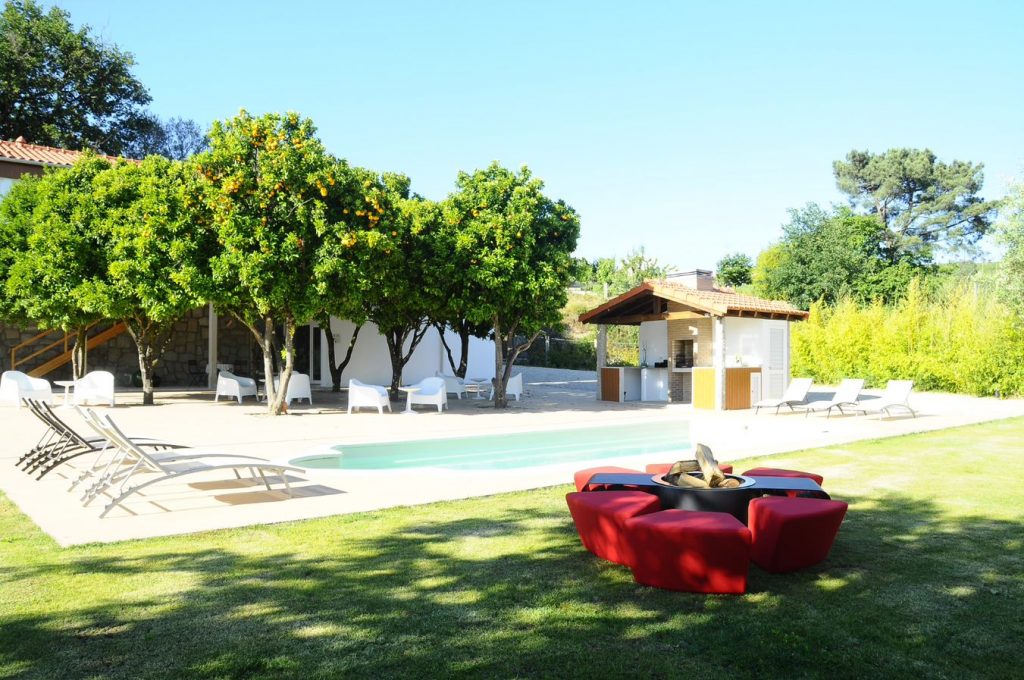 Gracious Grounds
Whether you're an owner of a park, manager of spa grounds, keeper of gardens or you have plenty of land surrounding your house, your property can be one of your most prized possessions and you want to make it as regal as it deserved. What better way to enhance its natural beauty than to invest in a spectacular addition of an outdoor fire? Invest in your assets and create a beautiful surrounding for all your visitors and guests. Heating can also be a great asset for when your visitors are wondering around your gorgeous grounds.
Glorious Glamping and Get-Away
In a time when festivals and camping are a huge trend, everyone is wanting a piece of this relaxation. Glamping is a fantastic way to get away from the hustle and bustle of the everyday grind, and many families and groups of friends are grabbing their overnight bags and making their way to a yurt in the countryside. If you run a glamping or campsite you can set yourself apart from the rest of the campsites by making yours ultra-luxurious and adding a fire pit or heating for your campers. If your customers can sit by a fire pit with their glass of red, burgers on the grill, and warm up under some heaters, you will have some happy-campers.
The same goes for any other wild getaways. A cabin in the woods or a secluded house to rent by a lake can be made into the ultimate getaway by the addition of a bioethanol fire on the terrace.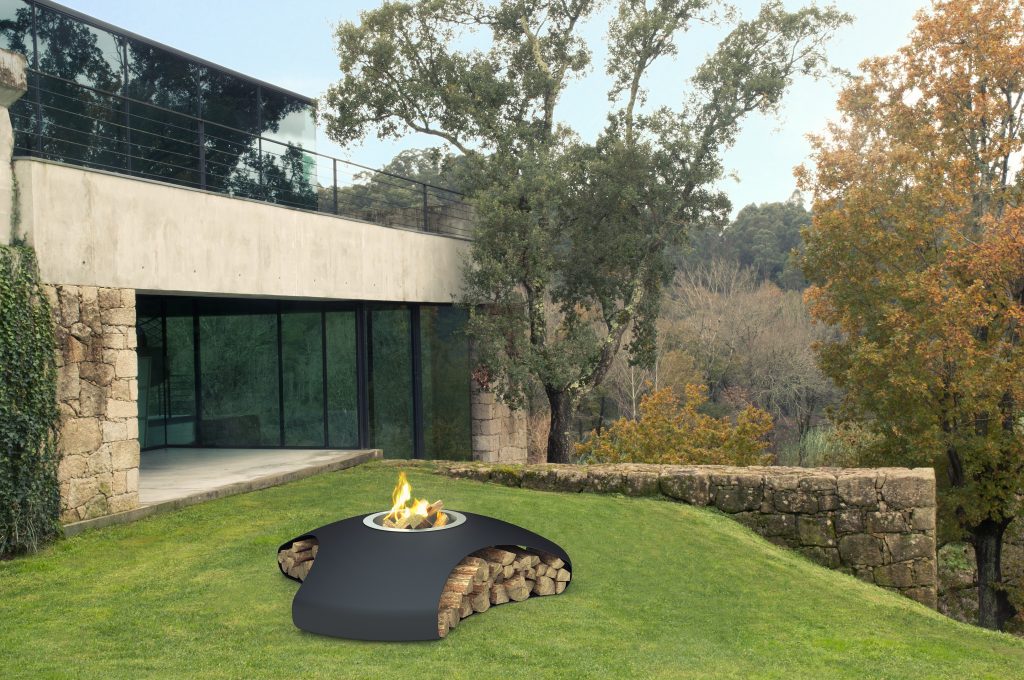 Here at Smart Fire, we pride ourselves on our GlammFire fires, that don't need a chimney and are even smokeless. This means our bioethanol fires can be positioned pretty much anywhere for your requirements! Whether in the middle of your hotels swimming pool, or outside your cabins to rent, you can add new life and a touch of luxury to your outdoor space with many of our products.
You can browse our range of GlammFire fires in our online catalogue, or simply get in touch for more information. We would love to be a part of your business updating its outdoor area and stepping into the world of Smart Fires.