Contemporary Fires in a Traditional Business Setting
admin
As a business, offering the most comforting and relaxing setting possible for customers is all a part of the experience. Design plays a huge role in this and your business décor is imperative to creating the best atmosphere. An important aspect of this is a simple choice; modern or traditional design? Of course, if your businesses are located in a traditional setting already – such as a heritage building – then you may already be inspired by the traditional.
It is possible to elegantly combine modern elements with the traditional aspects that make a heritage space so special, especially when using features such as bioethanol fires.
So, how do you achieve this modernisation without sacrifice?
Transitional Style
This marriage between contemporary and traditional design is known as transitional, and is informed by balance and by not sacrificing one in favour of the other. It is a borderline between the two and can work very well in most settings. Many homes and businesses today can claim to be in the transitional school of design, even if it was not done with the intention of creating a transitional space. Most spaces simply fall into this as a matter of course.
Opposing elements can often be found in either traditional or modern design, but transitional interiors will strike a balance rather than embrace the opposition. This balance can be perfect for a business setting.
Contemporary Design in Business
A business setting should be comforting, professional and offer a feeling of trust. Whether in a lawyer's office or a busy restaurant, the impression that your customers have of your business starts with the first thing they see; the décor.
Traditional design elements such as dark colours, regal furniture, elegant furnishings and ornate touches give a business the feeling of longevity and trust. Whereas modern furnishings such as simple and sleek design can convey a finger on the pulse point of the modern day, understanding of the customer and even peace of mind. All thanks to lighter colours, clean space and an overall calm decluttered environment.
However, as a business no doubt you want to combine these two effects to create the best all-around customer experience.
Combining the Old and the New
Understanding that modern and tradition can merge does not, however, lead to immediate harmony. An effective way to create this is to let one style be the dominant factor in the room, whilst using the other in order to accent and create extra character. So, a simply modern space with special pieces of ornate furniture for a traditional insert, for example.
You can also create a lighter feel to a more traditional space by using light colours in your decoration, rather than the darker shades of tradition. Such colour may also allow your ornate accents to stand out amongst the more modern vibes.
No matter how you combine the two styles, you should aim to they help to bolster one another and that neither drowns the other out.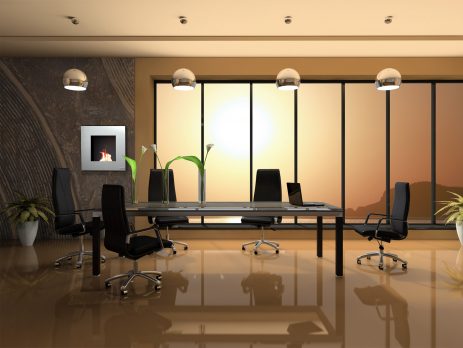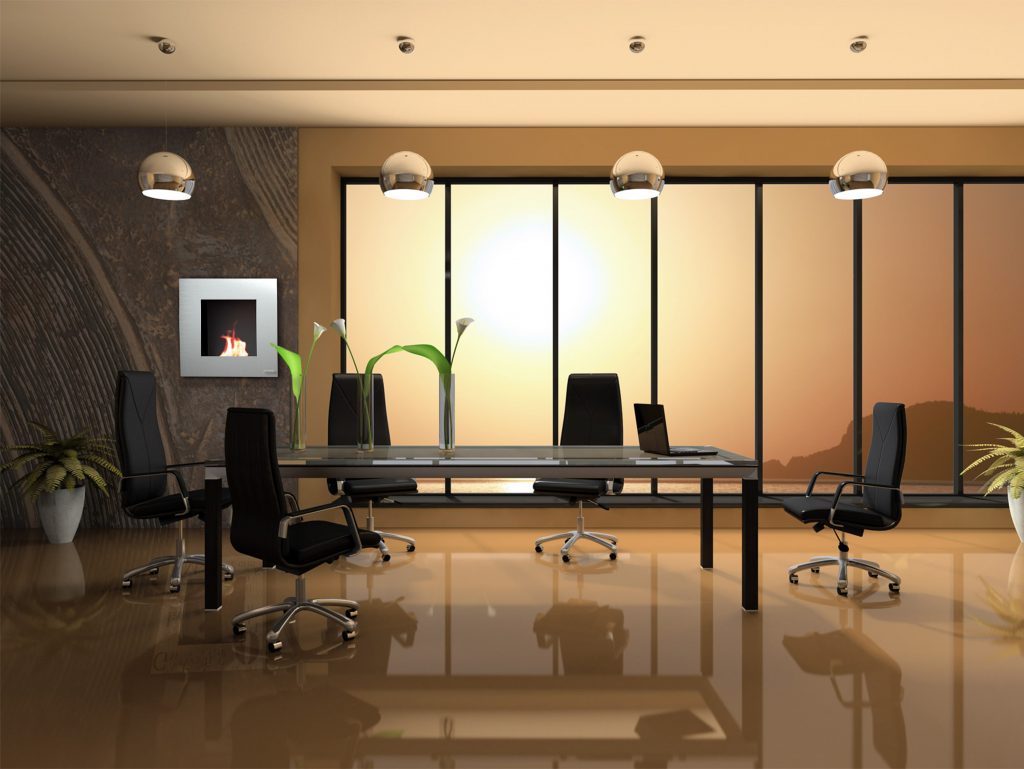 If you would like to find out more about how we can help to prepare your traditional workplace with contemporary designed heating, get in touch with us today on 020 7384 1677 and we can help you make sure your summer is a success.