Interior Design Trends of 2017
admin
A person's home is their castle, so ensuring the style impresses all the right princesses is vitally important – or princes, dukes, ladies in waiting or even frogs depending on a client's preferences. Interior design is an important part of this and it is achievable, whether you are a modern style guru or not. There are so many facets to modern design that people are bound to find something that fits their personal taste and the current interior aesthetics.
So, what will be the hallmarks of 2017 and how can you help clients to incorporate these styles into the aesthetic of a modern home with the help of Smart Fire?
Curvature of the Hearth
Apart from making a fabulous pun, you will find curves in everywhere you go and a distinct lack of lines in interior design this year. Gone are the sharp edges, triangles and boxes that have come to define the modern home. Instead, what was strong now has a soft tone. Many have heralded it as the 'death of modern design,' which is rather dramatic, to say the least. Rather, it is more of a development and a softening of the home. It is likely that commercial interior design will remain rather static and straight-lined in comparison.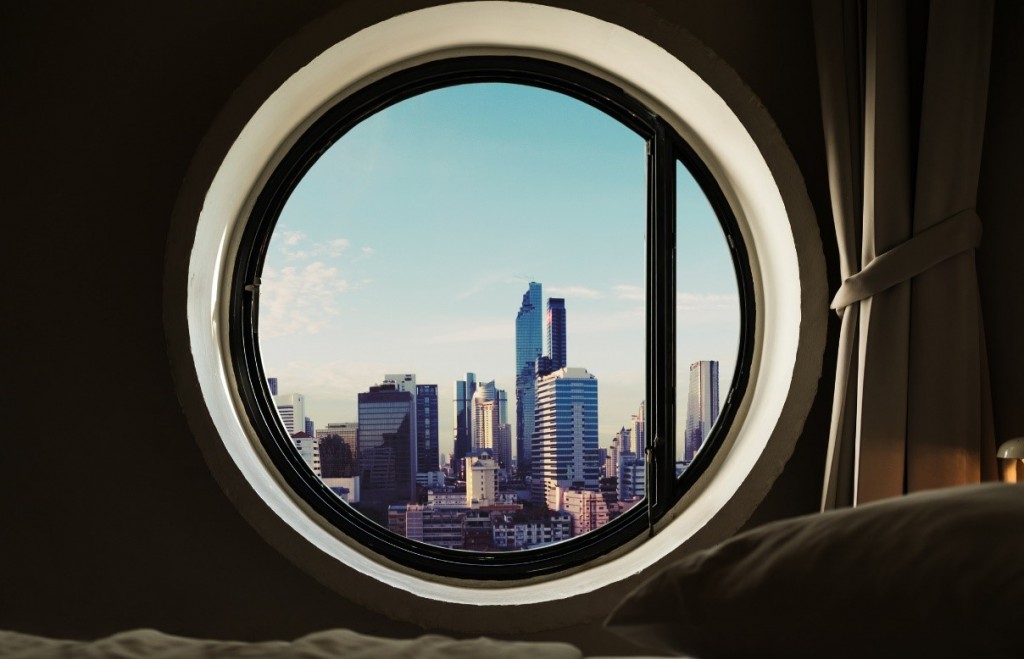 Marble
No longer reserved for the marvellous displays of Ancient Roman and Greek culture, marble is making a spectacular comeback this year. Risen again will be the stunning marble fireplaces, flooring, decorations and even walls that were a cornerstone at varying times in history.
A bio-ethanol fireplace could be the perfect modern twist to this ancient material, combining the majesty of the stone with one of the most modern options in fires. Without a flue, you are able to enjoy the comfort of a warm fire in your private or commercial property, with none of the inconveniences of traditional fires. Achieving the aesthetic without the hassle.
Colours
Black. White. Grey. Beige. A thing of the past.
Gone are the dull shades that have dominated the bulk of modern interior design, colours are once again on the rise in 2017. The natural blues and greens of nature are primarily the colours of the year, however brighter yellows are not out of the question.
However, this colour does not have to be found in the walls of your interior alone. Accessories in bright colours – from pillows to lamps – can be used to accent your rooms and add the needed splash of colour. Some say that the feature wall is dead, however, it is the perfect way to employ added brightness to your space without overpowering it.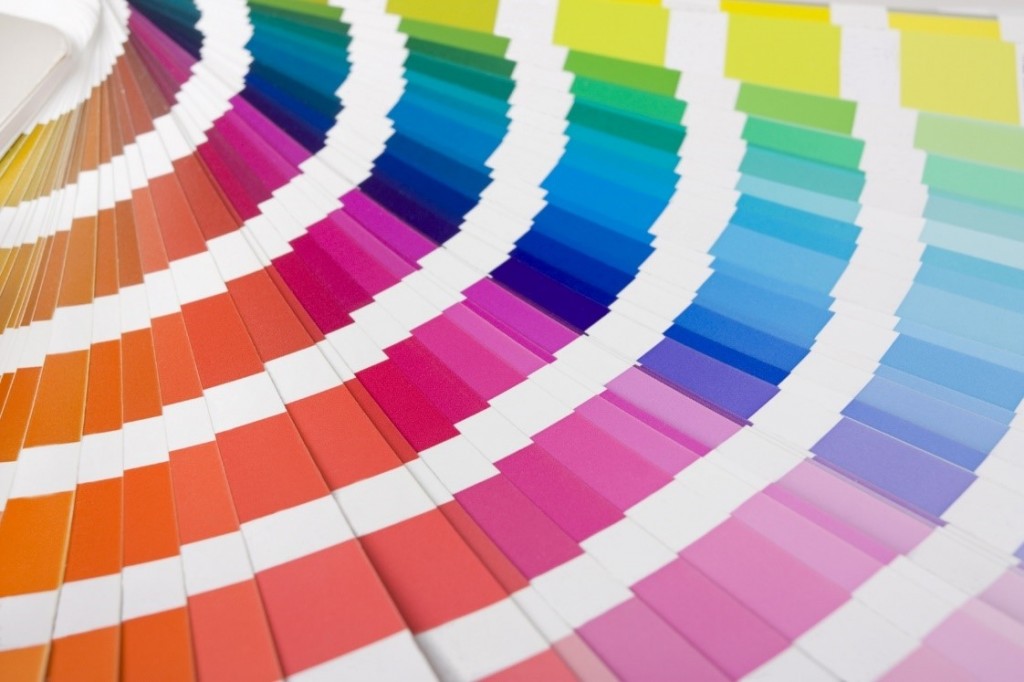 Here at Smart Fire, we're extremely proud to be leading suppliers of GlammFire. We believe that these bio-ethanol fires are an ideal and modern addition to any home or business, and we'll be more than happy to help you find the perfect one for any property. Contact us today on 020 7384 1677 for more information.