How to Create the Right Restaurant Atmosphere
admin
There's more to owning a restaurant than providing delicious food. There are several factors that go into delivering the best possible service. The energy in the room is easily felt and affected by lighting and heating, for example.
Providing the right atmosphere for your customers ensures a family-like ambience; your customers will feel like coming home when eating at your restaurant, making it their favourite gathering place for a warm meal with their loved ones.
Lighting
Lighting can change the mood of a room easily. Low lighting choices create a more intimate ambience; darker areas of your restaurant are completely transformed with the right lighting choices, becoming more inviting and welcoming.
Every restaurant has their own design and style, and you might find brighter lights the perfect choice. Outdoor lighting highlights your restaurant front and helps to attract customers' eyes. It provides a great, first impression of your establishment, transmitting the style of your business.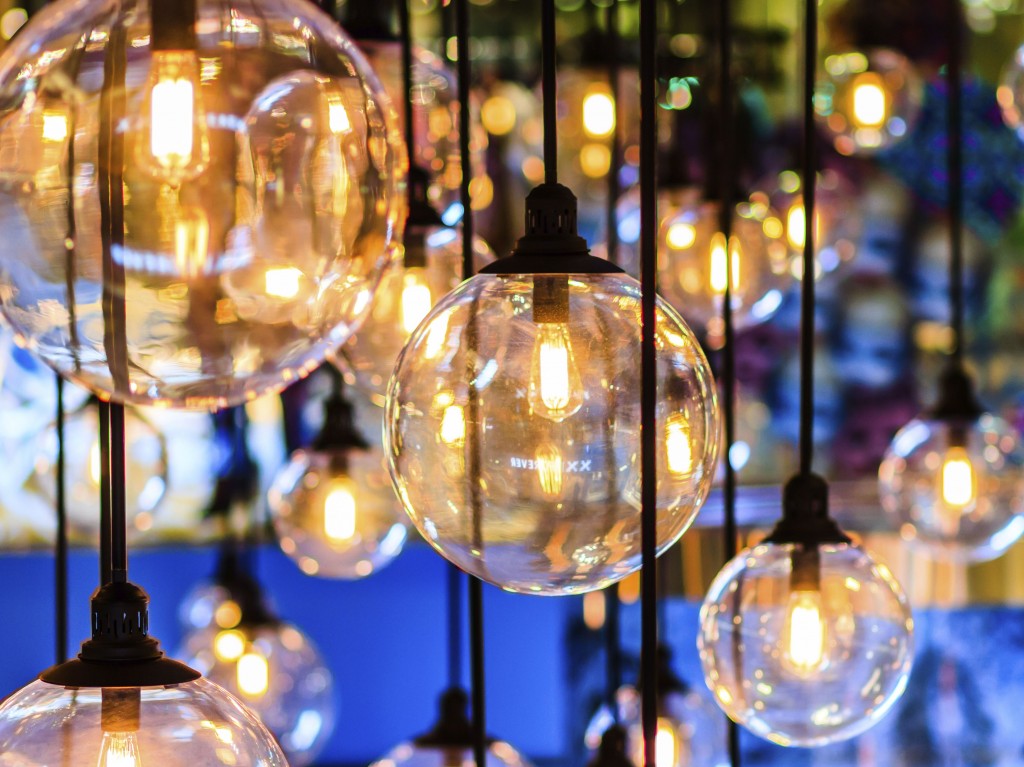 Colour
Greatly impacting feelings and moods, colours are essential choices for all areas of your restaurant. Warmer colours like orange, yellow, and red can increase your customers' appetite while cool colours, like green and blue, can decrease appetite.
Depending on your design and your business' identity, however, you can play around with colour scheme choices and wall textures. Brighter or cool colours are a fun option for your establishment if it fits with your concept.
Heating
Whether you need indoor heating for your guests or outdoor heating for your seating area, Bromic heaters have sturdy and reliable heaters for your individual requirements. The electric heater range has four models with several heating power intensities, perfect for any space. With the elongated design you are guaranteed the coverage of a wide heating area. Energy efficiency is maximised with the half power dimmer.
The gas heater options are entirely compatible with smart system controls that enable the control of multiple units from one single location.  You can create a warm and comfortable atmosphere for your customers, even during chilly days and nights.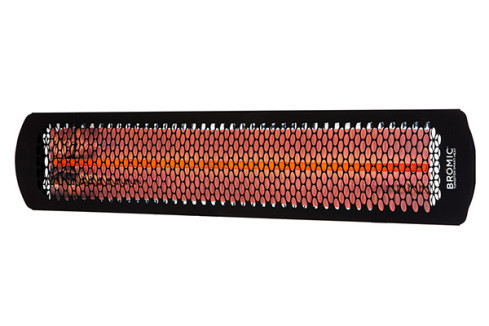 If you want to know more about how to create a different atmosphere for your restaurant with electric or gas heaters, you can get in touch with us by giving us a call on +44(0)20 7384 1677 to speak to our friendly team. We're always happy to answer any query you might have.
Alternatively, you can follow us on Facebook and Twitter to see our latest news and updates.