Launching Our Range of Bioethanol Burners
admin
We couldn't be happier to announce the launch of our own range of bioethanol burners. We have worked extremely hard to perfect our products, and we're thrilled to get the chance to finally share it with you. The range consists of several bioethanol burners in different styles and designs so that you can choose the perfect one for your home.
If you're thinking about upgrading your fireplace, then a bioethanol burner is a fantastic choice, and we can't wait to share why we believe this. That is why, in today's blog, we're delving into our new products and have put the spotlight on several of the bioethanol burners.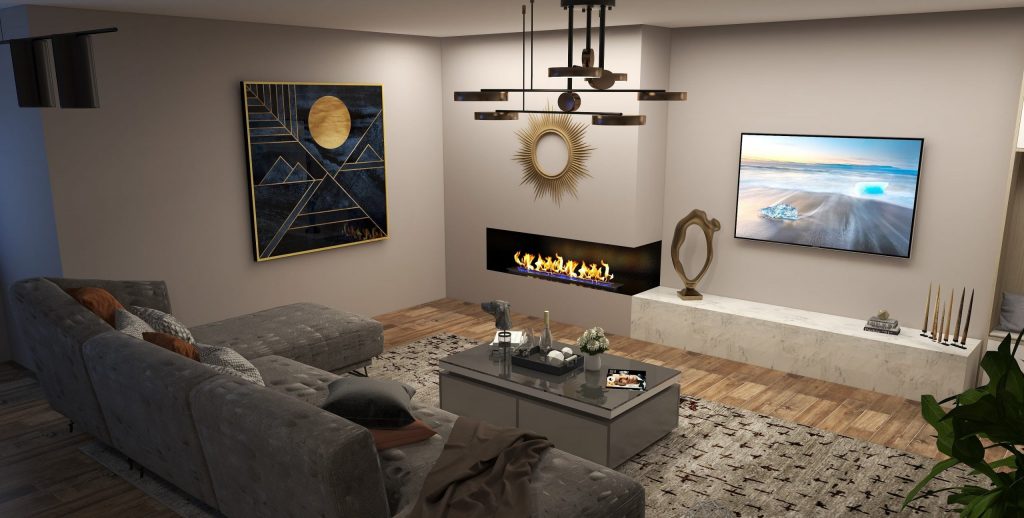 Why We Chose to Launch Our Bioethanol Burners
As biofuel suppliers, we are passionate about making a difference to the planet and doing our bit to help you reduce your home's carbon footprint. This is why we decided to take this one step further and develop a range of versatile bioethanol fires ourselves.
We were conscious of manufacturing a diverse range of bioethanol burners suitable for all homes throughout our planning process. This was because we wanted everyone to get the opportunity to experience our products. The price of our burners begin at an RRP of £530 and are available in lengths from 33cm to 130cm, so there truly is a fire appropriate for any room in your home.
Let's take a look at some of the bioethanol burners in our collection.
SF Adapt
The SF Adapt is a versatile bioethanol burner that we have worked hard to ensure can work in any installation, whether you choose indoor or outdoor use. Its stainless steel exterior is complete with ceramic internals that house an adjustable flame opening that gives burn times of three to five hours.
Pair this burner with one of our incredible fireboxes or bespoke range of tables to take advantage of the endless installation options which offer you a completely custom and unique fire. The SF Adapt and other burners in our range perform consistently when used with ceramic logs without overheating.
This is our standard burner – and we suggest you take a look at our full range of Smart Fire bioethanol burners to find the right one for your home.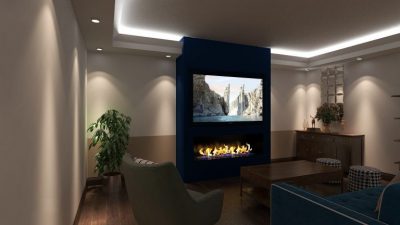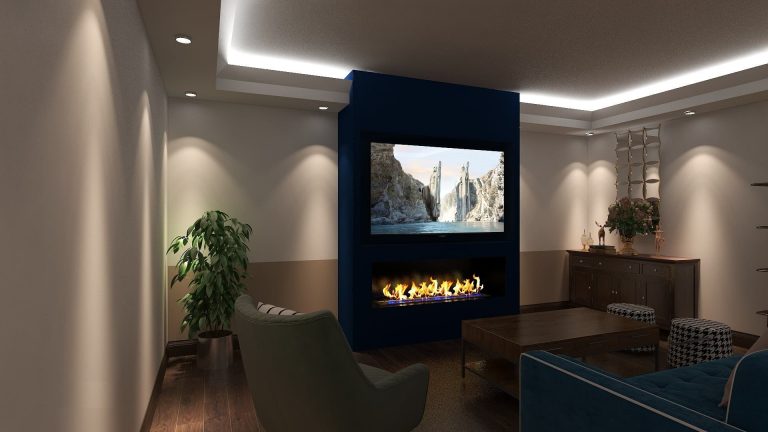 SF Adapt Box 3 Side
The SF Adapt Box 3 Sided is another of our bioethanol fireboxes designed to house an SF Adapt or SF Adapt Plus Burner. However, this model is unique in the sense that we created it for viewing from multiple angles. Choose from an exposed right or left side and get more out of your fireplace.
Because of this, we would recommend installing this firebox in open-plan rooms or rooms where the fireplace is in a central position, so you can utilise its design the way it was intended.
Similar to the SF Adapt Box Classic, this firebox is available in any size, so we can make it work with whatever space you have. As mentioned, we want everyone to get the chance to experience our bioethanol burners, which is why we have worked so hard to make them accessible for a wide variety of homes and budgets.
SF Adapt Box Classic
Smart Fire's SF Adapt Box Classic is a firebox to set an SF Adapt of SF Adapt Plus Burner into a wall or chimney breast, depending on where you choose to install your bioethanol burner. Made from stainless steel, the firebox is then coated in Black Powder for a sleek finish.
It is available in any size, so the SF Adapt Box Classic will fit into your space no matter which room you choose.
Additionally, this firebox is pre-insulated, which makes the installation process straightforward. It comes with an integrated drip tray that lessens cleaning time and is available with the addition of ribbed rear wall and glass guards.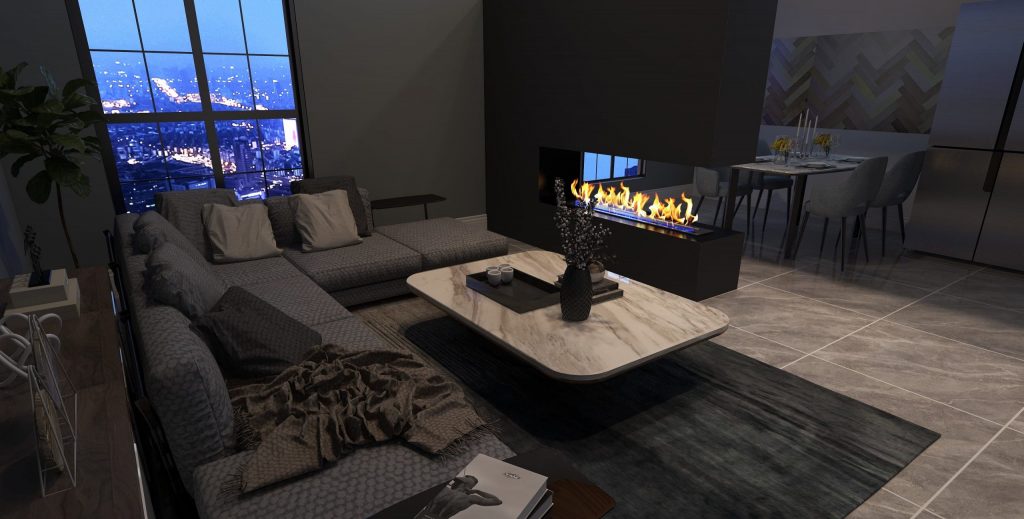 Our Bioethanol Products
These are just a few examples of the products in our fantastic new range of bioethanol burners. We can't wait for you to explore the entire collection and begin to place orders for your brand-new, stylish yet functional, eco-friendly fire. Also, have a look to our Neverdark and Bromic electric heaters.
Don't forget; you can buy biofuel directly from our website, so everything you need is available in one place. If you have any questions about our bioethanol burners or any other products, please don't hesitate to get in touch. Our friendly, knowledgeable team is more than happy to answer your queries.