Building the Homes of the Future
admin
When you think of home, what do you picture? Somewhere welcoming and warm, ready to put your feet up at the end of a long day at work? Or perhaps somewhere more convenient, yet still cosy? Never before has there been such a demand for variety when designing the modern home.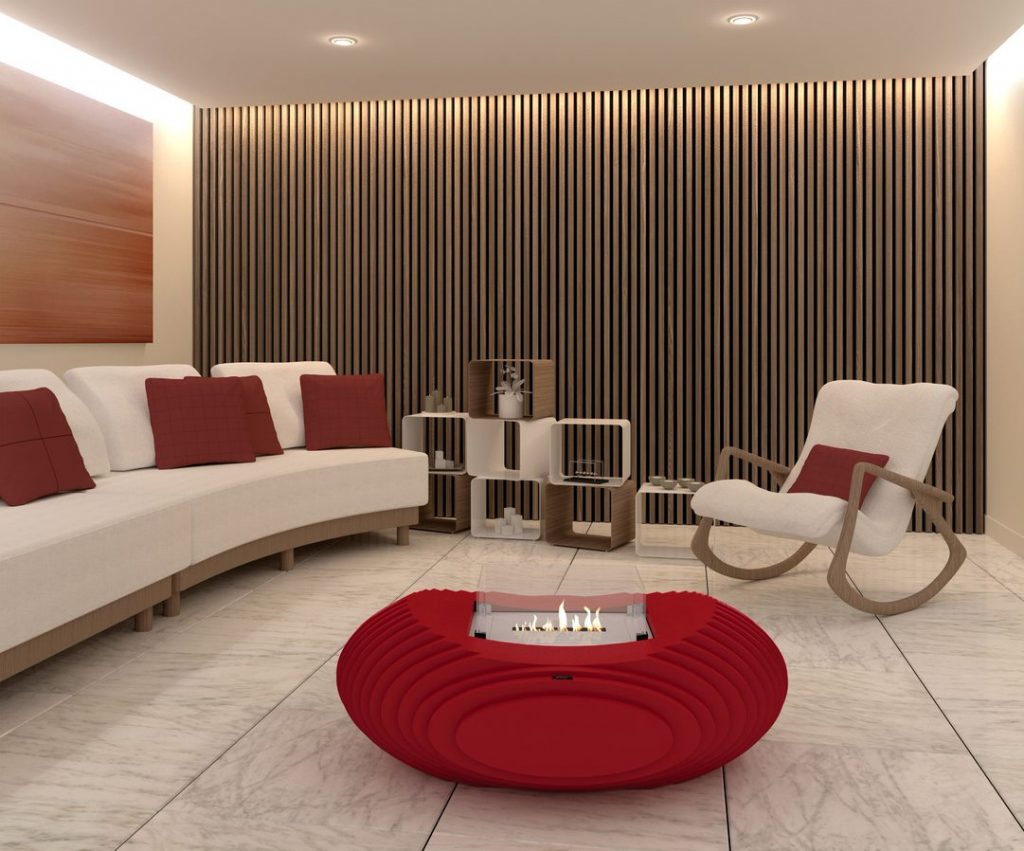 Year on year, requirements are changing to suit the modern individual. However, one fact still remains; we deserve to feel comfortable in our surroundings, as it is our place of total relaxation.
Our Current and Future Needs
Over time, the physical layout of a home has had a complete overhaul. Gone are the days of the cost-ineffective and cold high-ceilinged buildings the twentieth century generated. In place of these, we have welcomed a range of designs, purpose-built to provide a stylish, maintainable environment that we can call home. A place which reflects the lifestyle of the homeowner whilst keeping a relaxed and inviting feeling, modern homes have never been so attractive.
The amount of choice in terms of size is a necessity in today's world. No two households are ever the same, and future designs reflect this. When we factor in constraints such as space and cost, homes of the future continue to change, and by considering these requirements, we ensure that only the most innovative and advanced designs are being used.
Automation and Connectivity in the Home
Connectivity is also a prime factor when looking towards the future. At a time where a selection of our daily routines can now be carried out by a voice-automated system, linking up all of our technology is not only a desirable feature but now more of an essential trait. With there being unlimited devices connecting the individual to the outside world, modern homes need to provide a platform for this, in the most pain-free and fluid way.
Considering that the need for total connectivity is only going to get stronger, the building of a space with this as a priority has never been so important.

Rise of the Enviromentally-Friendlier Designs
In addition, never before has there been such a demand for eco-friendly designs and, thanks to innovative and efficient appliances such as our GlammFire bioethanol fires, this has never been so easy to achieve. Ticking the boxes in both style and sophistication, GlammFire products require minimal maintenance whilst spreading heat evenly through a room, without energy being lost.
The extensive range has been designed with the modern homeowner in mind, using bioethanol technology, which differs from ordinary fuel as it is composed of biological substances. A liquid which doesn't produce smoke when burned, the stunning, flueless fireplace provides a high-class option for the modern, future home.
Imagining homes of the future is an exciting concept. As requirements continue to change to suit the lifestyle of more modern times, developments are inevitable. Ensure that you are one step ahead of the game; contact us today to discuss further options about our bioethanol fires.