Maximise the Utility of Your Outdoor Space
admin
We may be heading towards winter here in the UK, but that doesn't mean we should be limiting where we enjoy meals, drinks, and time spent with friends and family. Cosying up by the fire isn't just for the inside – we have a fantastic range of commercial outdoor heaters available on our website that we know will help you and your guests feel comfortable and warm even when the weather isn't on our side.
That is why, in today's blog, we're looking into how you can maximise the utility of your outdoor space with the help of Smart Fire. We'll be exploring how our commercial outdoor electric heaters and the other heaters in our range can help you create a cosy atmosphere, as well as how you can ensure your guests are comfortable outdoors.
How To Create A Romantic And Cosy Atmosphere
Restaurants, bars, and hotels are popular amongst couples. Therefore, it is essential to ensure that your outdoor space is suitable for these guests. Creating a cosy and romantic atmosphere is guaranteed to excite and entice couples and leave them talking about their date at your establishment long after they have left. Here are our recommendations:
Music. Setting the scene with music is sure to make your guests feel as though they are in a movie. The type of venue you have will depend on which music is suitable, but we would suggest keeping it low and classic. Quiet jazz, classical, or acoustic music is romantic – you don't want your guests to be shouting to hear one another.
Bioethanol Burners. Our bioethanol burners are a fantastic choice for romantic dining or drinking setting outdoors. They are safe, stylish, and eco-friendly, as well as available in a range of designs on our website. Keep your guests cosy and provide them with romantic lighting and warmth with the help of Smart Fire's most recent product launch.
Distance. Couples will not want to sit very near big groups of people or families, so why not have an area designated for two-seater tables? Position the tables at the edge of your outdoor space so couples aren't surrounded and make sure they are not too close to other two-seater tables, so each dining or drinking experience feels a little bit more private.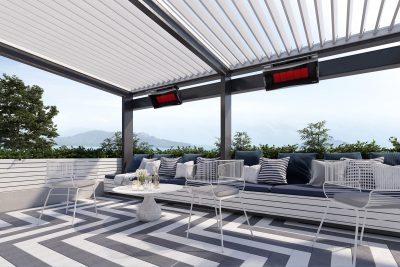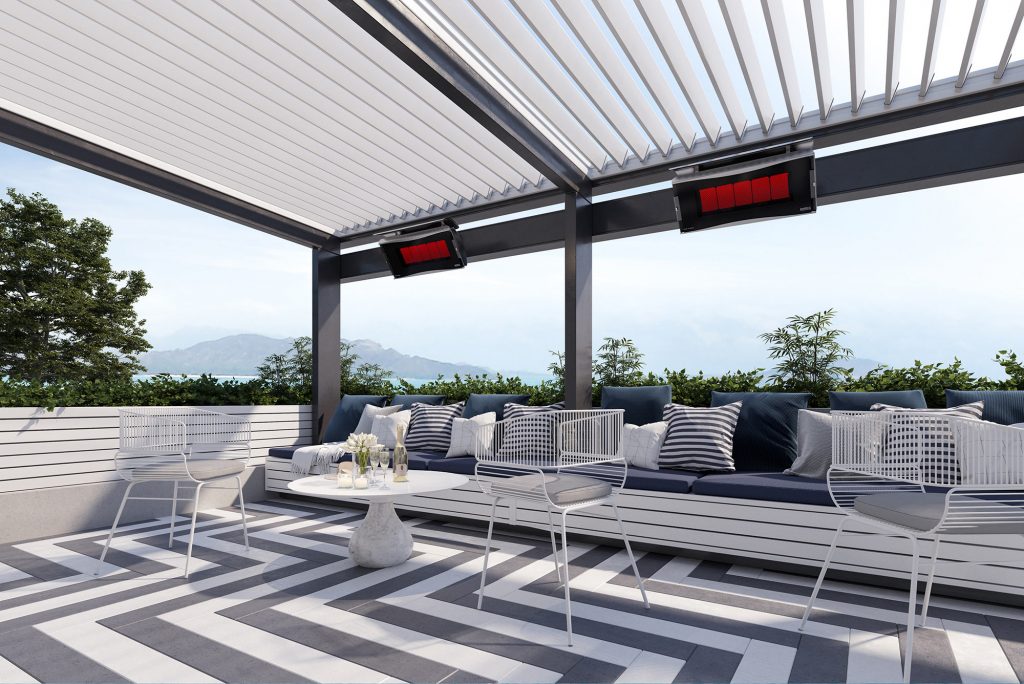 How To Ensure Your Guests Are Comfortable No Matter the Weather
Whether you own a restaurant, bar, hotel, or other commercial outdoor space, making your guests feel welcomed and comfortable should be your main priority. Now that the temperature is dropping and the nights are drawing in faster, keeping your guests comfortable and warm in our outdoor space is as important as ever.
Keep insects away. There is nothing that ruins an evening meal outdoors more than mosquitoes and moths. Light citronella candles around your outdoor space to eliminate these pests and let your guests relax at your establishment without waving their hands around or getting bitten.
Staying warm. Of course, the main priority should be keeping your guests warm no matter the weather. We have an incredible range of commercial outdoor heaters to suit all establishments. Whether you're looking for a permanent fix or a portable fireplace you can move around – we have what you need.
Wind shields. Protect your guests from the elements by using wind shields. You can use gazebos, large trees and plants or area dividers to do this. Another great idea is installing a retractable roof that you can use as and when you need to. This keeps the warmth in and lets you open the space if the weather remains on your side.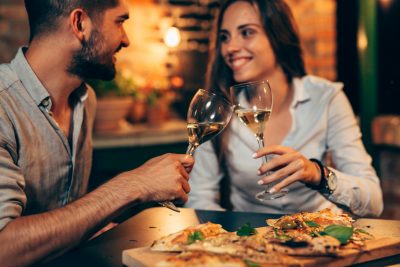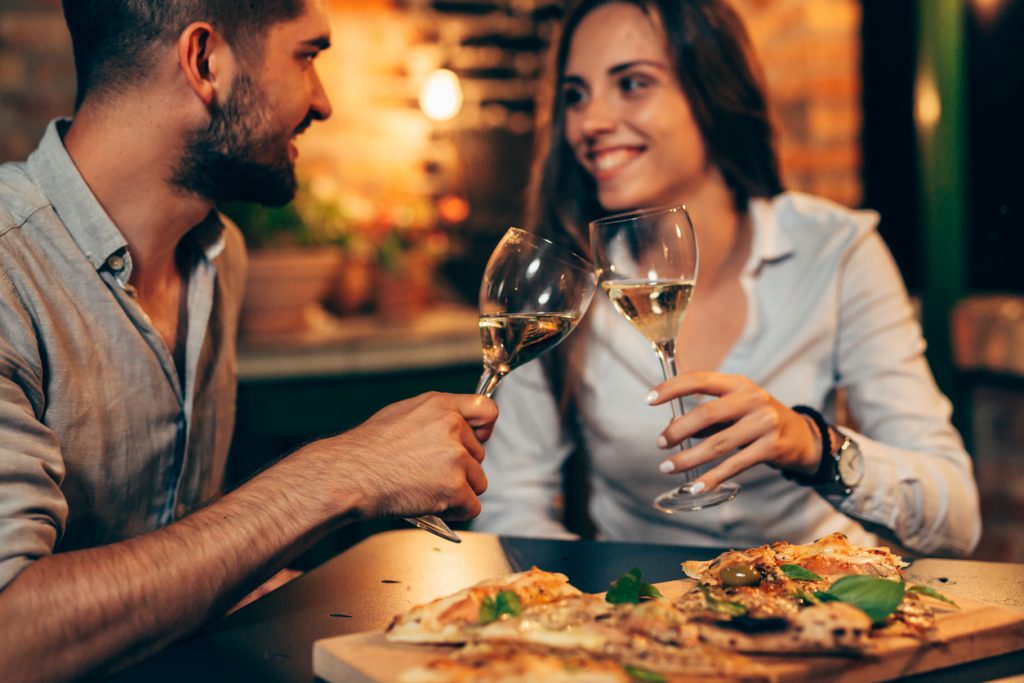 Which Outdoor Heater Is Right for My Commercial Outdoor Space?
Choosing the right outdoor heater for your establishment's outdoor space is essential and, luckily for you, we have plenty to choose from. We stock some of the biggest names on the market and offer incredible prices, so choosing Smart Fire for your commercial outdoor heater is a fantastic choice for your business.
Additionally, our Bromic electric heaters are great for those who want their heaters to be a little more hidden due to their sleek, slimline design. They come with a range of mounting options so that you can fit them into your existing décor effortlessly.
How Smart Fire Can Help You Maximise the Utility of Your Outdoor Space
Explore our full range of commercial outdoor heaters on our website today, which are sure to make your guests feel comfortable and cosy and allow you to maximise your outdoor space, even when the British weather is against us. If you have any questions about our products or want some information about our range of services or products, Neverdark, Bromic electric heaters or Smart Fire burners, please don't hesitate to get in touch. A member of our friendly and knowledgeable team will be more than happy to help you out.