Top Things to Look For in a Bioethanol Fire
admin
Whether it's winter or spring, one thing is true: bioethanol fires are perfect all year round. Even with the warmth of spring slowly making its way towards us, no décor can be truly complete without the appeal of a bioethanol fire – not only do they make great focal points, but they also offer unparalleled heat and aesthetics. Taking into consideration your clients' décor, choosing the right fire for their home is crucial. Here's a look at everything you should keep in mind before making such an important decision:

Aesthetics
Not all bioethanol fires are created equal. They come in different shapes, sizes and colours, and they also perform differently; for example, some may offer more heat than others. There is no one-size-fits-all when it comes to adding a fire to your client's home; depending on where you'll place it, be it the bedroom, living room or even patio, it's crucial that you pick a model that fits in perfectly with its surroundings.
Consider the existing (or future) interior design in order to decide which fire will be the best choice; bioethanol fires can be a beautiful contrast to the aesthetics of the space or can blend in with the décor. Another thing to keep in mind is the visual effect that your client is looking for. Are they looking for a big flame? Do they want an innovative design that will make their décor pop out? Or do they value cutting-edge technology above everything else?
The style of the fire also matters. The versatility of bioethanol fires – for example, our GlammFire models, which come in a vast range of styles – means your clients can get something that matches their personal preferences and home design.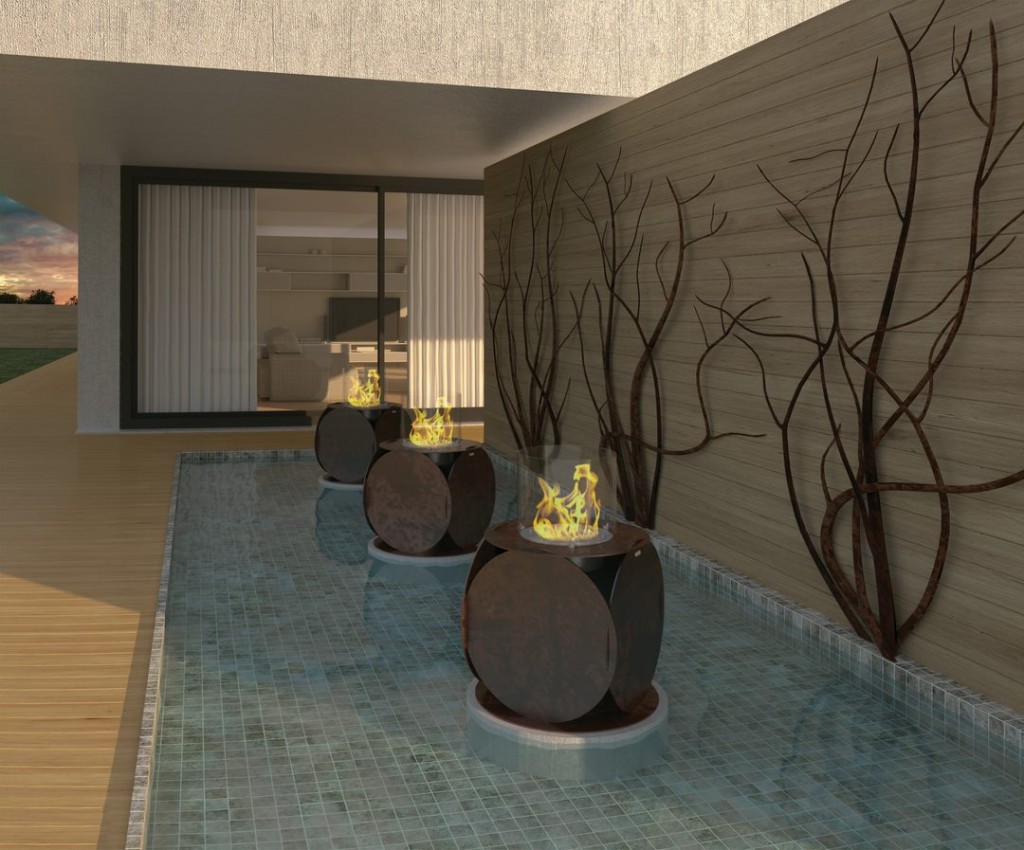 Functionality
For some homeowners, aesthetics may not be as important as performance, as they simply want a fire that can warm the room. However, you don't have to compromise – you can have both! A good bioethanol fire is both functional and beautiful, so you don't have to choose between heating or ambience. Of course, some models, such as those with smaller burners capacities, may be best suited for decorative purposes; they can be a great solution for summer evenings when warmth is not as big of a concern.
Larger burners tend to radiate more heat and last longer before they need to be refilled. You also need to consider whether a freestanding model or a fire affixed to a wall is better; that will depend on the room and your client's personal taste. If you're looking for a bioethanol fire that can be placed outdoors, allowing you to enjoy a bit of al fresco dining, you need it to be portable and weather-proofed at the same time. Stainless steel is crucial to ensure that the rain, wind and cold doesn't damage the fire.
Eco-Friendliness
Green technology is now more important than ever. As we gain a deeper understanding of our impact on the environment and the planet, more and more companies are choosing to create products that reflect these values. Many homeowners want to reduce their carbon footprint but don't want to miss out on the benefits of owning an eco fire.
Brands such as GlammFire have kept all of this in mind when designing and manufacturing their fires. Eco-friendliness is one of their main objectives, so they comply with environmental laws and have obtained certifications that showcase the importance they place on environmental preservation.
The burners developed by the Portuguese company are compatible with biofuel as well, a renewable energy that is 100% green and derives from products such as sugar cane and cereals. Bioethanol fires are also heat-efficient, as they don't require chimneys or flues; all heat is retained within the room, therefore.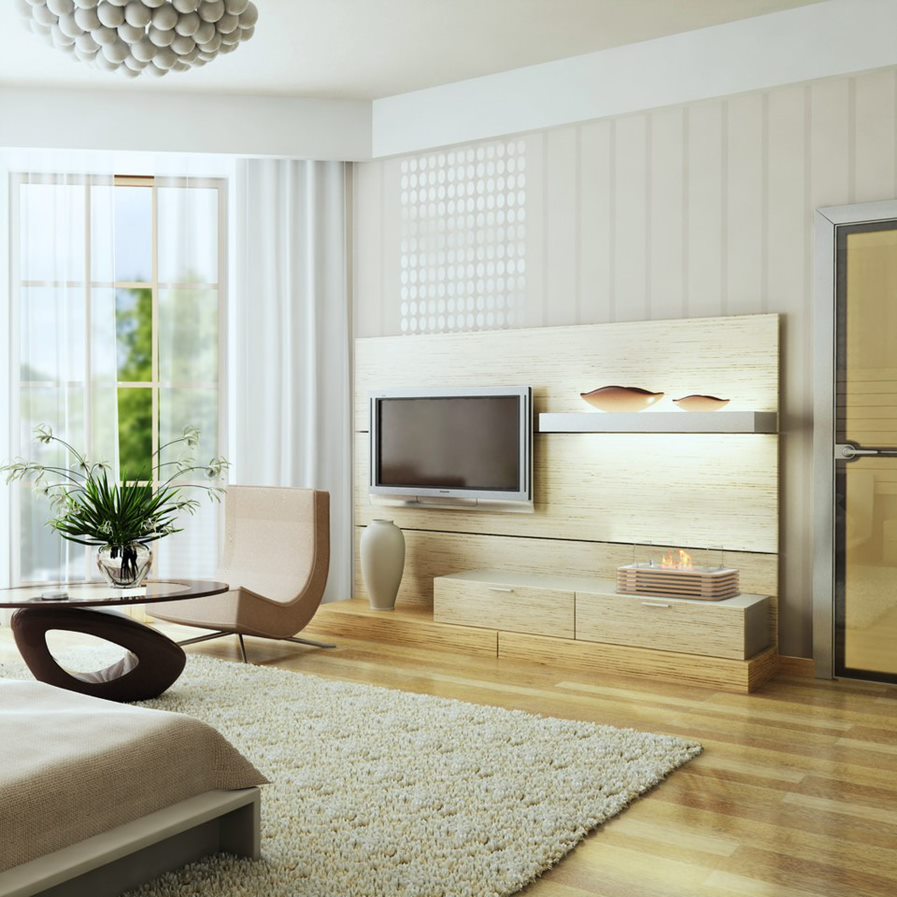 Safety
It doesn't come as a surprise that safety is high on many homeowners lists when it comes to picking out a bioethanol fire. These types of fires are perfectly safe when used for their intended purposes; of course, flames and flammable liquid always carry a risk with them, so the necessary care needs to be taken.
Make sure you choose a bioethanol fire from a company you can trust, and which has high standards when it comes to their products. At Smart Fire, we only offer the best products in the market; GlammFire invests in design, innovation and environmental preservation, as well as customer satisfaction and, of course, quality and safety.
Quality
Quality is directly related to the safety of our products, be it during the manufacturing stage or during home use. Choosing high-quality bioethanol fires means avoiding the trap of thinking 'cheap' is good. We believe bioethanol fires can be both luxurious and affordable (as well as a good investment for the home), but very cheap fires may not have undergone rigorous tests.
On the other hand, you can trust that our fires are not only cost-effective but also of high-quality and thoroughly tested. Peace of mind is invaluable, as is the safety of your clients' family and pets!
At Smart Fire, we have a vast range of products for your perusal. Before making a decision, see our eco fires for yourself in our showroom or let us know if you wish to learn more about them.