How You Can Save Space with Bioethanol Fires
admin
If you're working on a home with limited space, you may find it difficult to justify the decision to install a fireplace that will take away from what little space there is. However, Smart Fire provides bioethanol fires that are perfect for the modern home, no matter how large or small it is. This means you don't have to compromise style or functionality in favour of size; if your client wishes to benefit from a beautiful cosy fire, then they should be able to.
How exactly do you save space with bioethanol fires?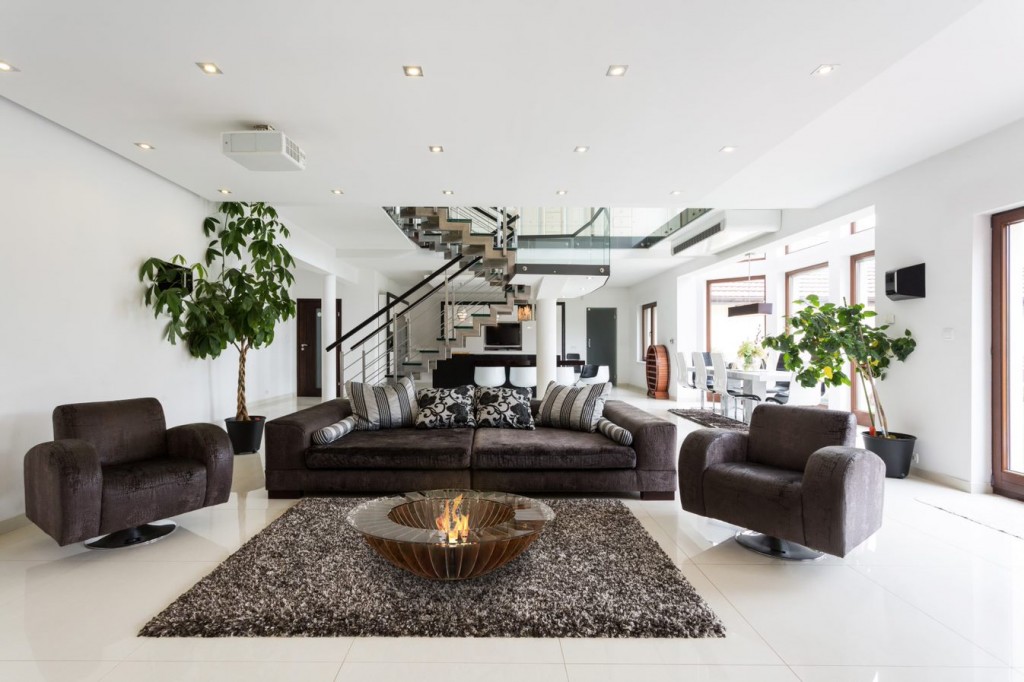 Choose the Right Fire Size for the Home
GlammFire is well-known for creating fires with a wide range of preferences and requirements in mind. From larger models to small burners, this variety in size means everyone can enjoy bioethanol fires without worrying about the dimensions of their home.
For example, while GlammFire's suspended fires are big, with the Thales model capable of reaching a height of 2.7m, other fires are much smaller; the Milwood, for example, only measures 261cm in height and 550cm in width. The different dimensions provided by GlammFire allow you to install fires in different types of homes as well, from flats to multi-storey houses. No matter the home's layout or features, therefore, the bioethanol creations produced by the Portuguese manufacturer can perfectly complement them.
Consider a Portable Fire
If you're struggling with space, a freestanding fire that your client can place anywhere in the house can be a fantastic solution. For example, if the layout of the living room is tight, why not place the fire in the bedroom instead? Our GlammFire bioethanol fires can easily be picked up and moved to where is most convenient for your client, which means they can enjoy all the benefits of a bioethanol fire, such as warmth and gorgeous aesthetics, no matter where they are.
This portability also means that the fire can be moved around in the same room as the need arises – bioethanol fires don't need a flue or chimney, so they don't have to stay in a specific location all the time. Because of this lack of a chimney, the fires don't take up a lot of space.
Whether your client is entertaining guests or setting an atmosphere brimming with hygge, their bioethanol fire can easily move with them. The added benefit of a flueless fire is that they're easy to maintain, meaning your client won't have to clean up soot or ash.
Think Creative, Yet Space-Saving
Bioethanol fires come in all shapes, colours and finishes, using increasingly advanced technology. Furthermore, GlammFire always ensure their models are streamlined for the contemporary home and don't hinder or obstruct pathways. These bioethanol fires are the opposite of clunky, even if they come equipped with features such as remote control. Their designs have been carefully thought-out; the perfect blend of aesthetics and materials, models like the O-Flut are highly decorative but still highly functional and won't get in the way.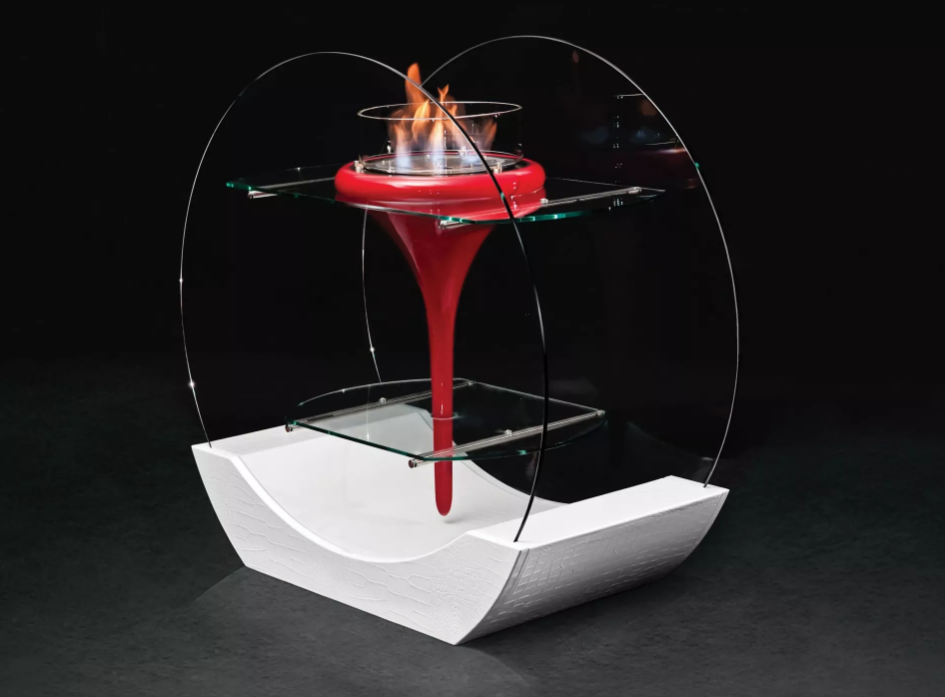 In addition, wall or ceiling-mounted bioethanol fires can be highly innovative and will save up floor space. The Perola is a great example of this; the suspended fire comes with flexible adjustment so that you can ensure the best match for your client's home.
Designed for Any Nook and Cranny
Another reason why GlammFire bioethanol fires are perfect for any home is how easily their design can be incorporated into the existing layout and décor. The L-burner, for instance, was produced with state-of-the-art Crea7ionEVOPlus technology and can be placed even in the most restricted of spaces in a room: the corner. Convenient and practical, this fire is the perfect choice for anyone wishing to add a sophisticated and creative touch to an oft-neglected space.
Likewise, the manufacturer has also designed fires meant to be enjoyed as table centrepieces, which is perfect for anyone who lacks the necessary floor space for a larger fire.
At Smart Fire, we understand that no one is the same. From modern interior designs to more traditional ones, and from large spaces to tiny flats, no one should miss out on owning a bioethanol fire. Talk to us if you wish to learn more about our fires or visit our showroom to see them in person.