We are aware that our partners connected to the Construction Industry such as Developers, Architects and Designers may need to see our products in person prior to committing/purchasing for their clients and visits to our showroom are available by appointment.
Whilst we regret we are not able to offer showroom visits to your clients during the lockdown period, we are able to offer Video calls by appointment which are explained below.
Goods including fuel can be purchased via telephone or email and collected by appointment.
Phone: 020 7384 1677 | Email: sales@smartfireuk.com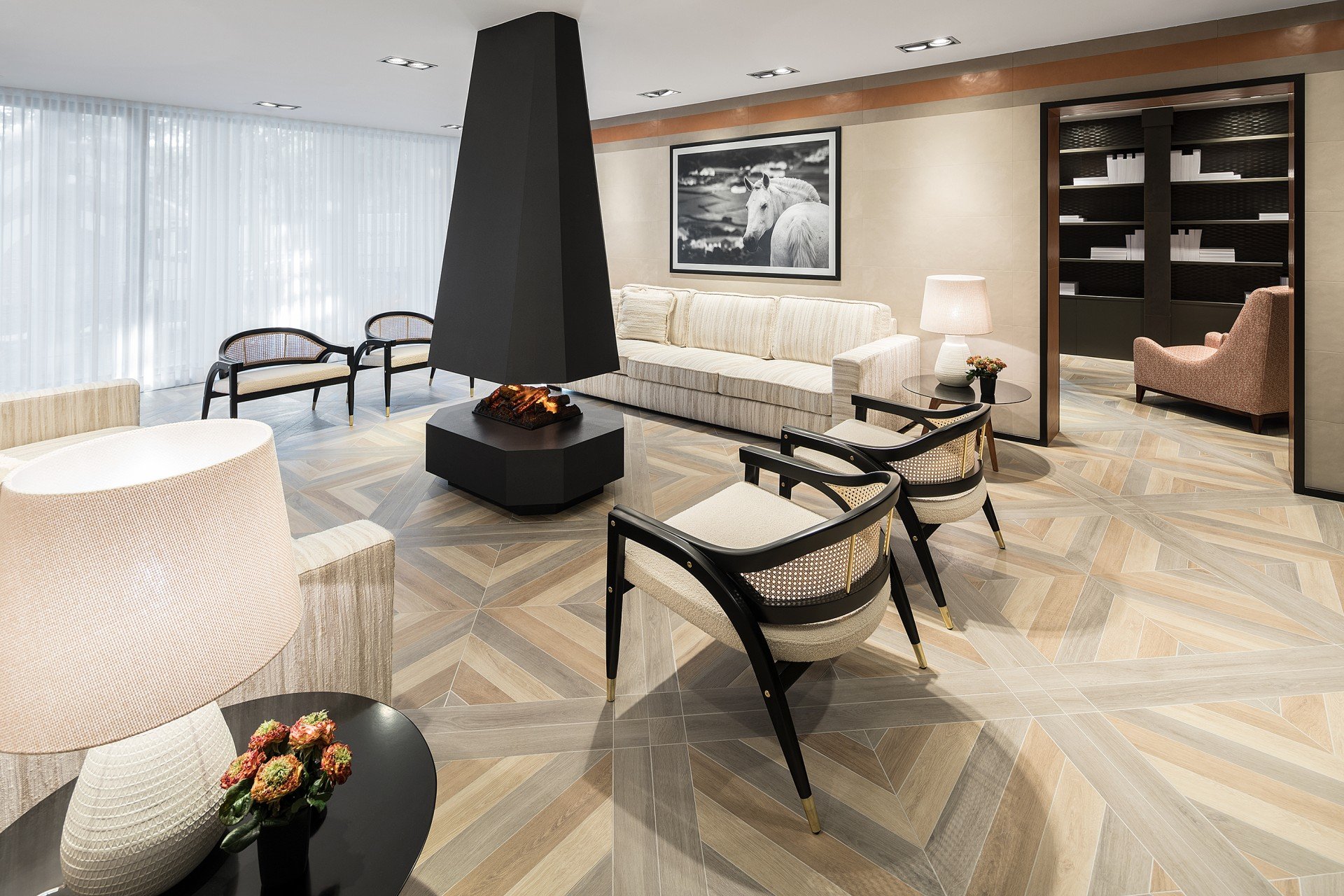 We appreciate and understand that even with the upmost measures for safety you may not feel comfortable with visiting our showroom. You may also need more than 2 people involved in discussions.
Therefore, we are happy to offer video calls which can be very helpful in viewing the displays within the showroom. It also gives the perfect opportunity to pick our brains on how your preferred option can be incorporated into your plans and we can
Should you wish to arrange a video call please call or email using the details below indicating your preferred service.
Phone: 020 7384 1677 | Email: sales@smartfireuk.com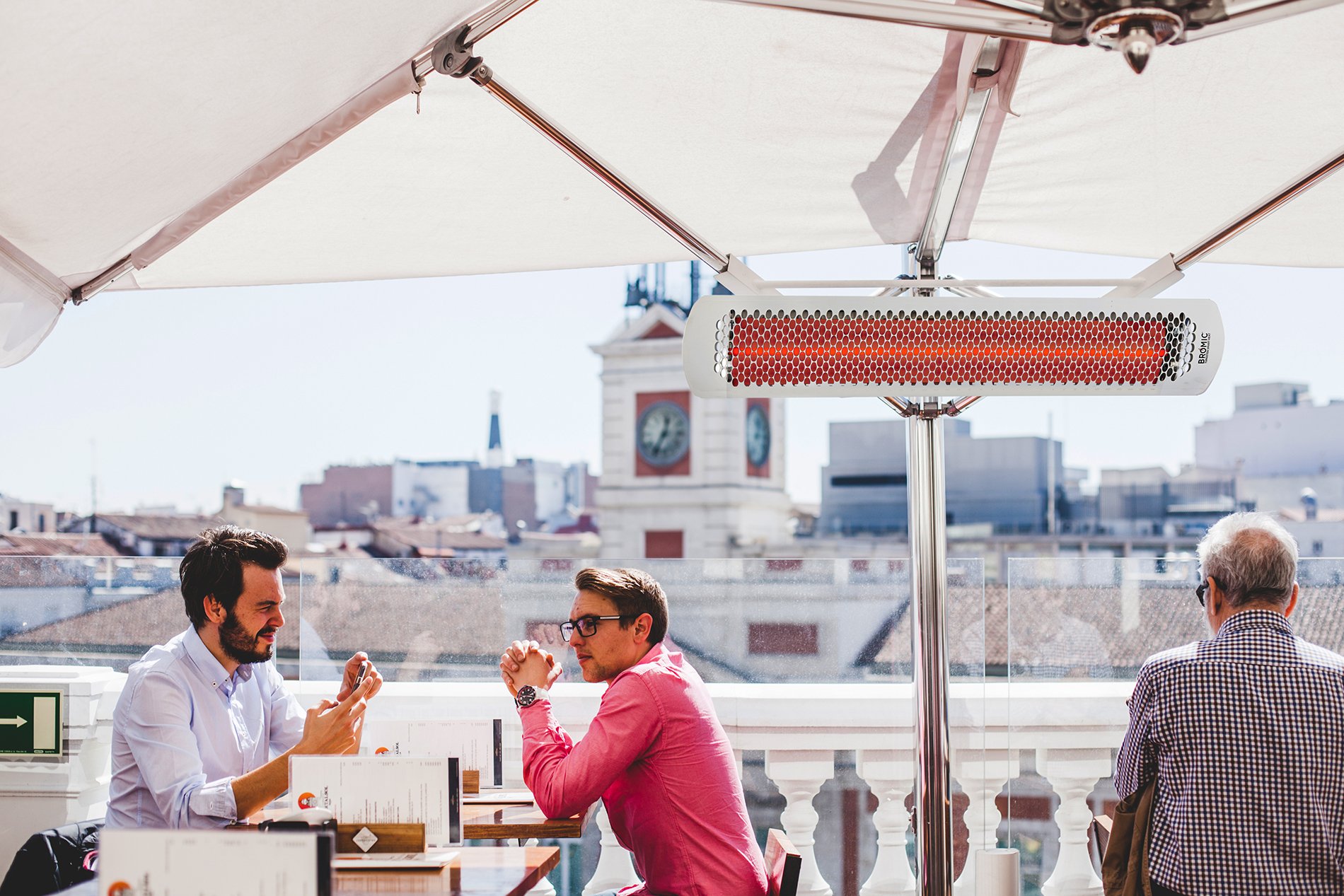 SHOWROOM LIVE DISPLAY VIDEOS
Following the restrictive measures of the COVID-19 Pandemic we have begun to create videos of our live displays within our showroom. This enables partners and clients whom are not comfortable for a visit and not able to conduct a video call have a better understanding of the products we sell and their visual nature.
As a further aid our partners, GlammFire have released a new AR app to let clients see a number of their fires in their own home. This is now available through the App Store and Google Play.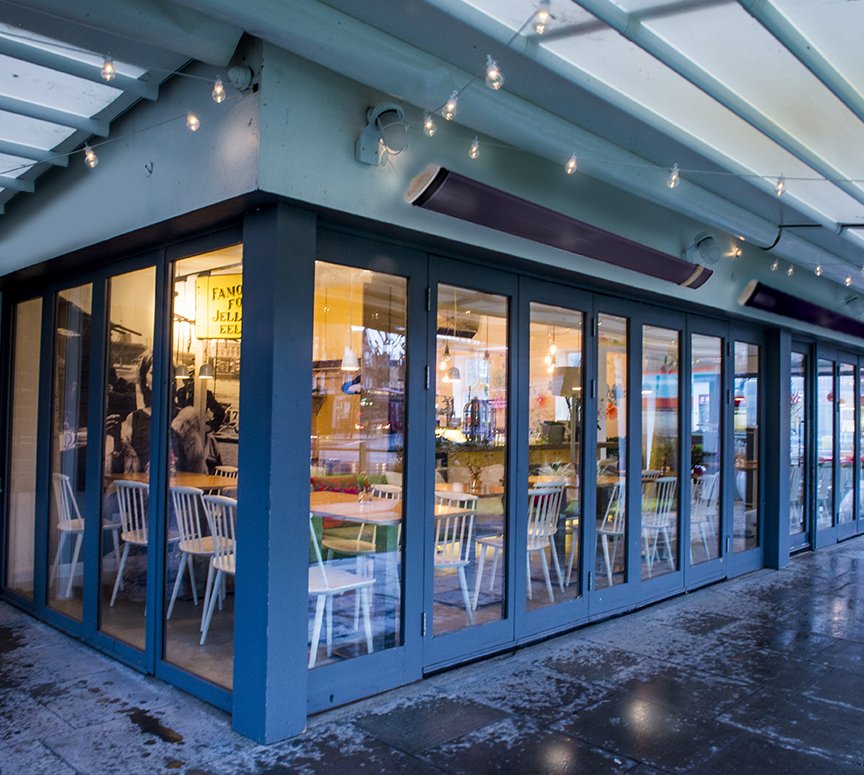 Should you require a site visit to discuss your current project this is possible but a risk assessment will be performed prior to any dates being confirmed in order to protect all parties.