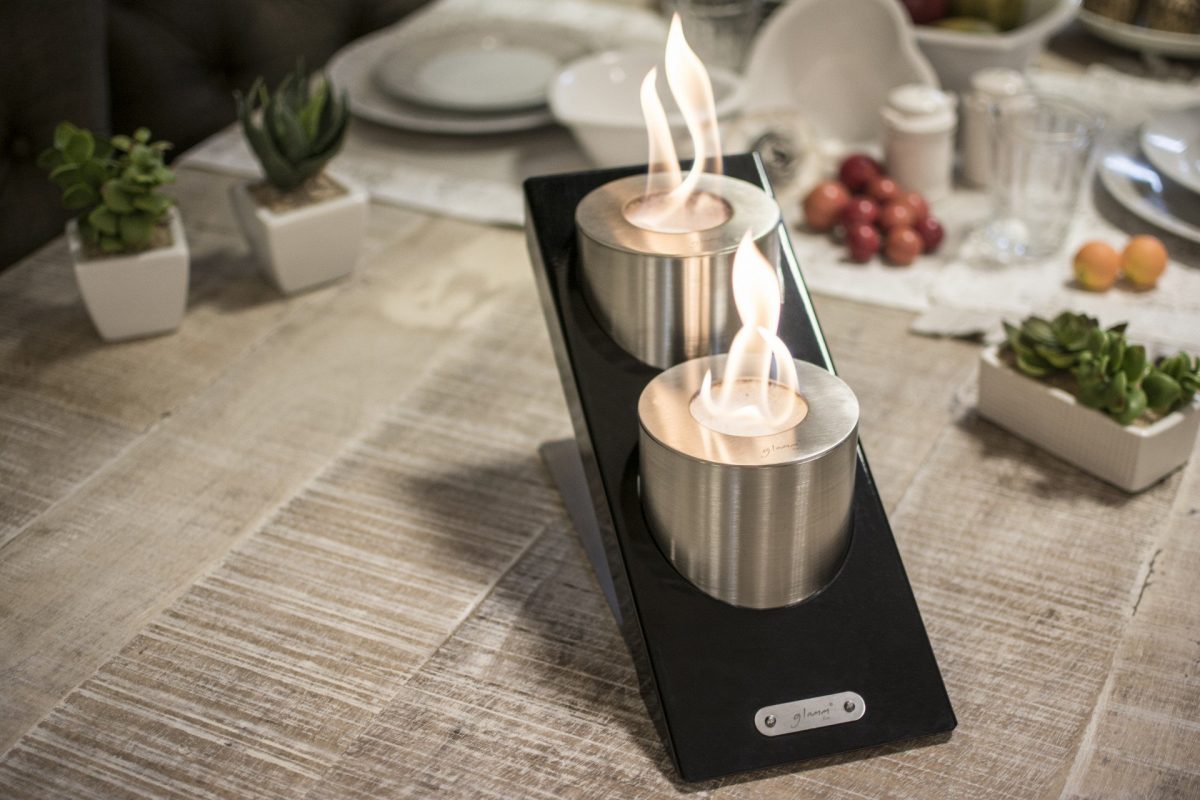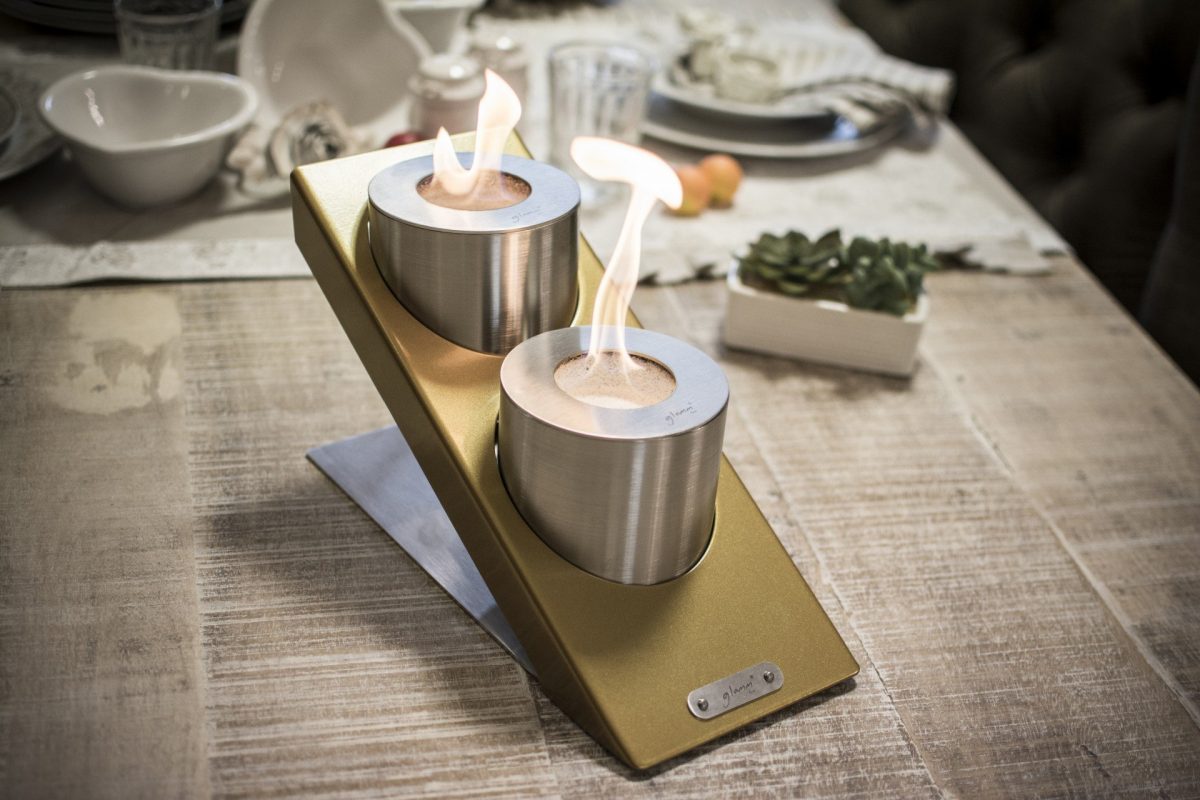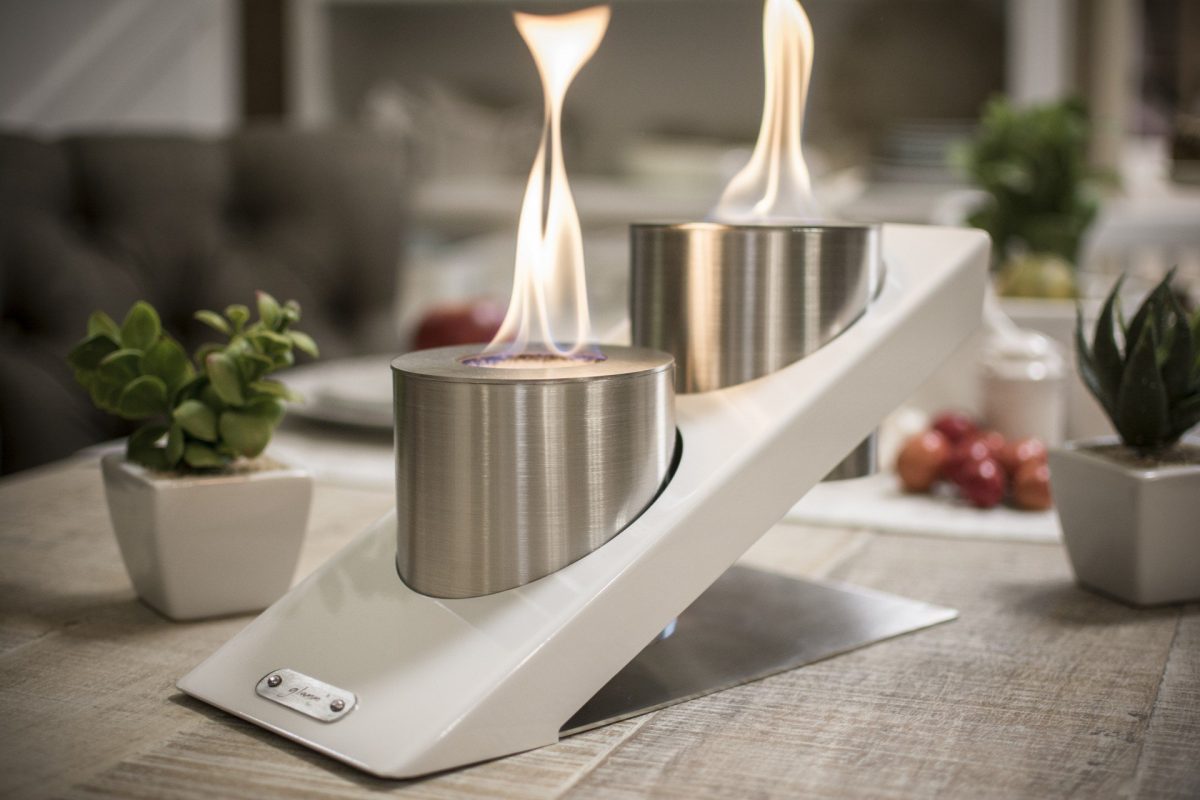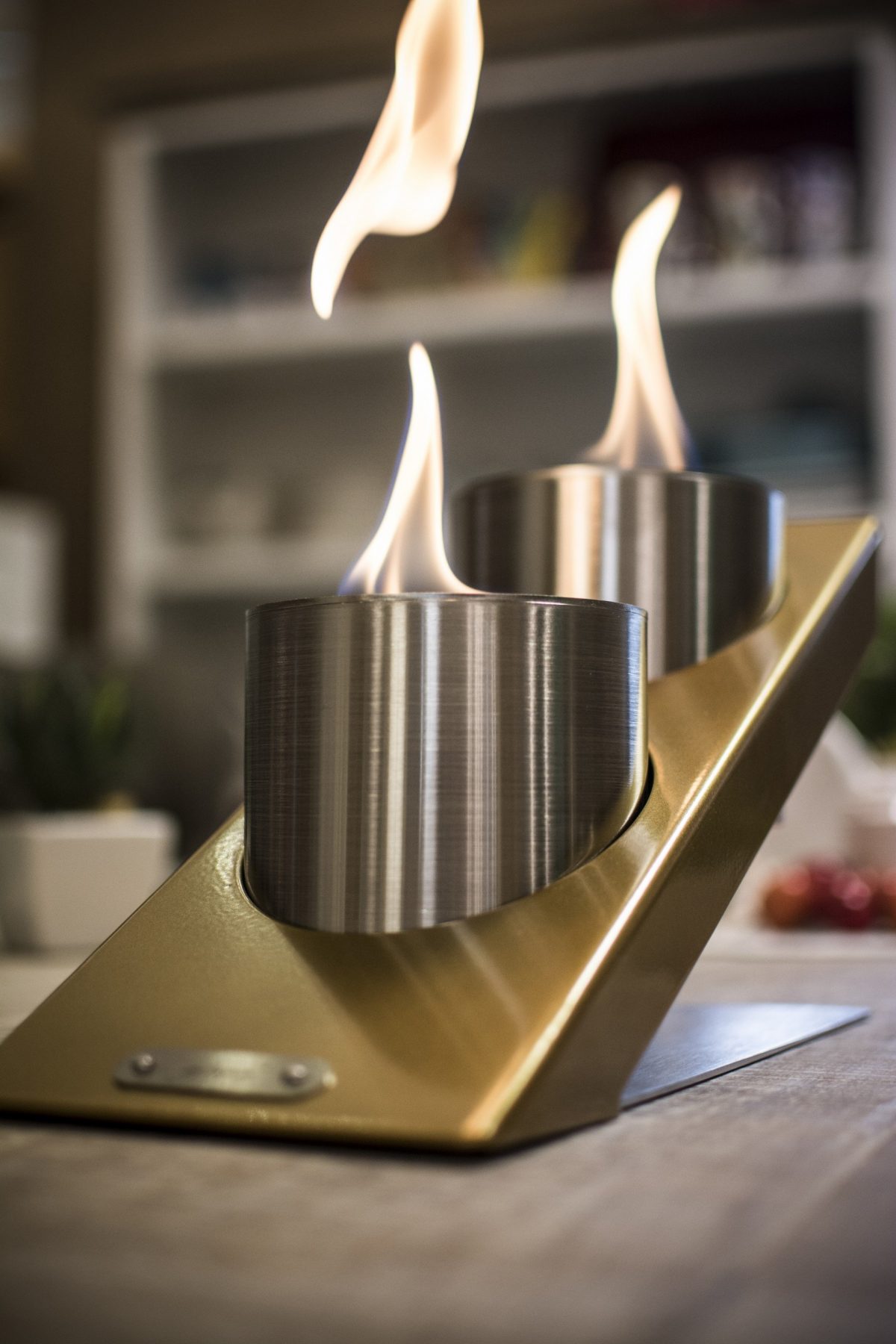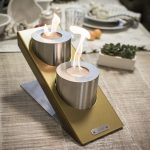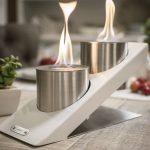 Oblique Tabletop Double
The Oblique Tabletop Double incorporates two burners on its ramp, doubling the refinement and giving even more class to your home. The contemporaneity of its lines brings a renewed soul to every table and creates unforgettable moments. To complement its essence, it can be used with the Oblique Tabletop Single model.
Double the fire, the passion and the elegance, everything in one unique piece.