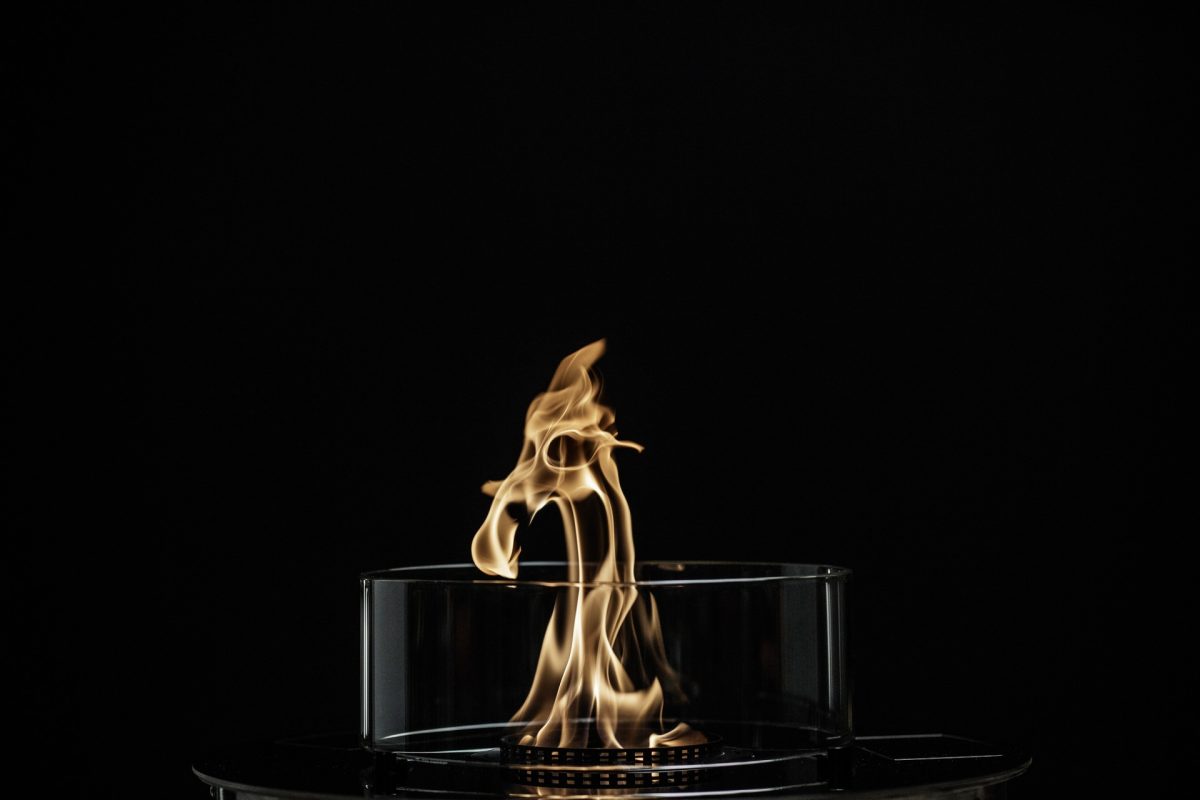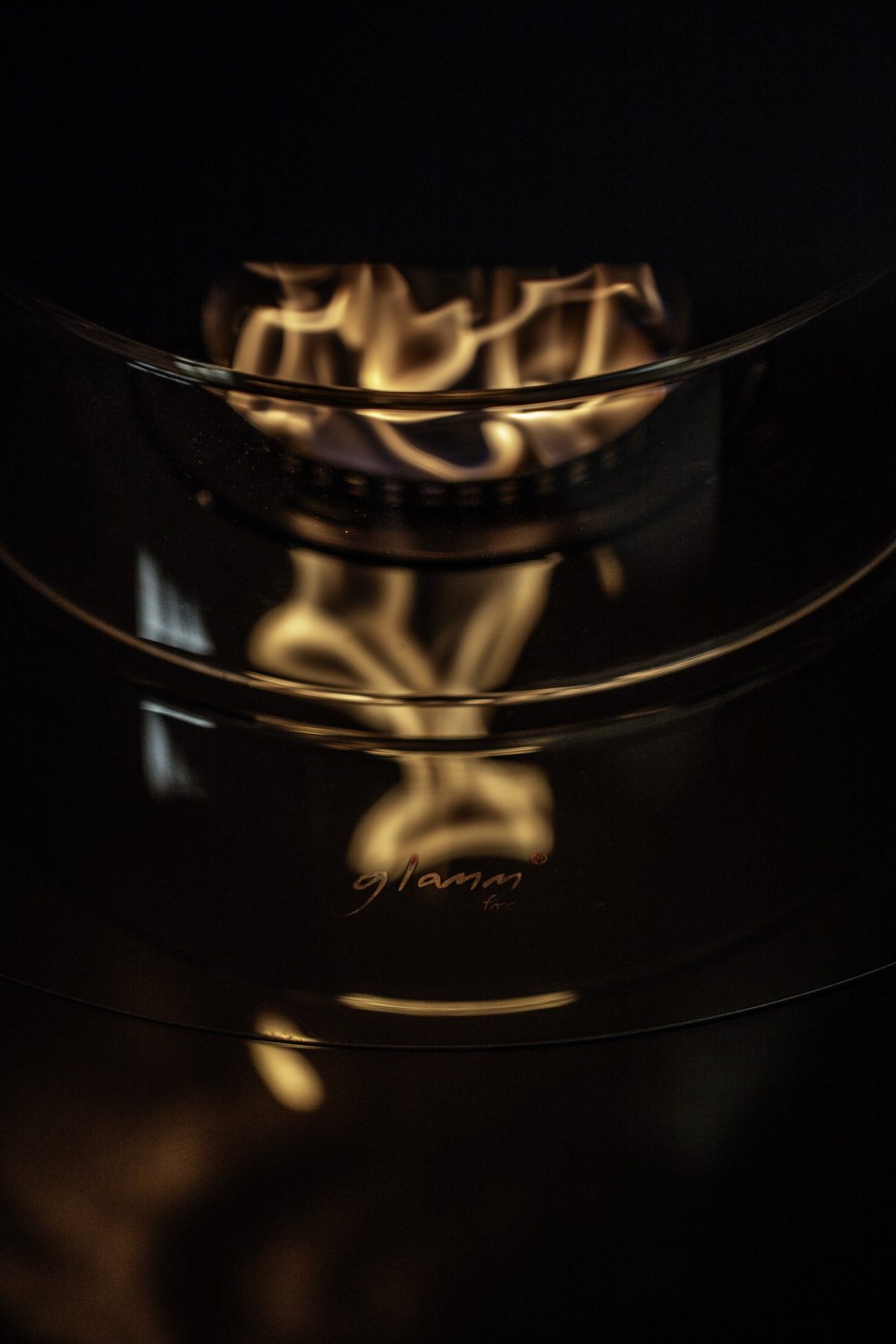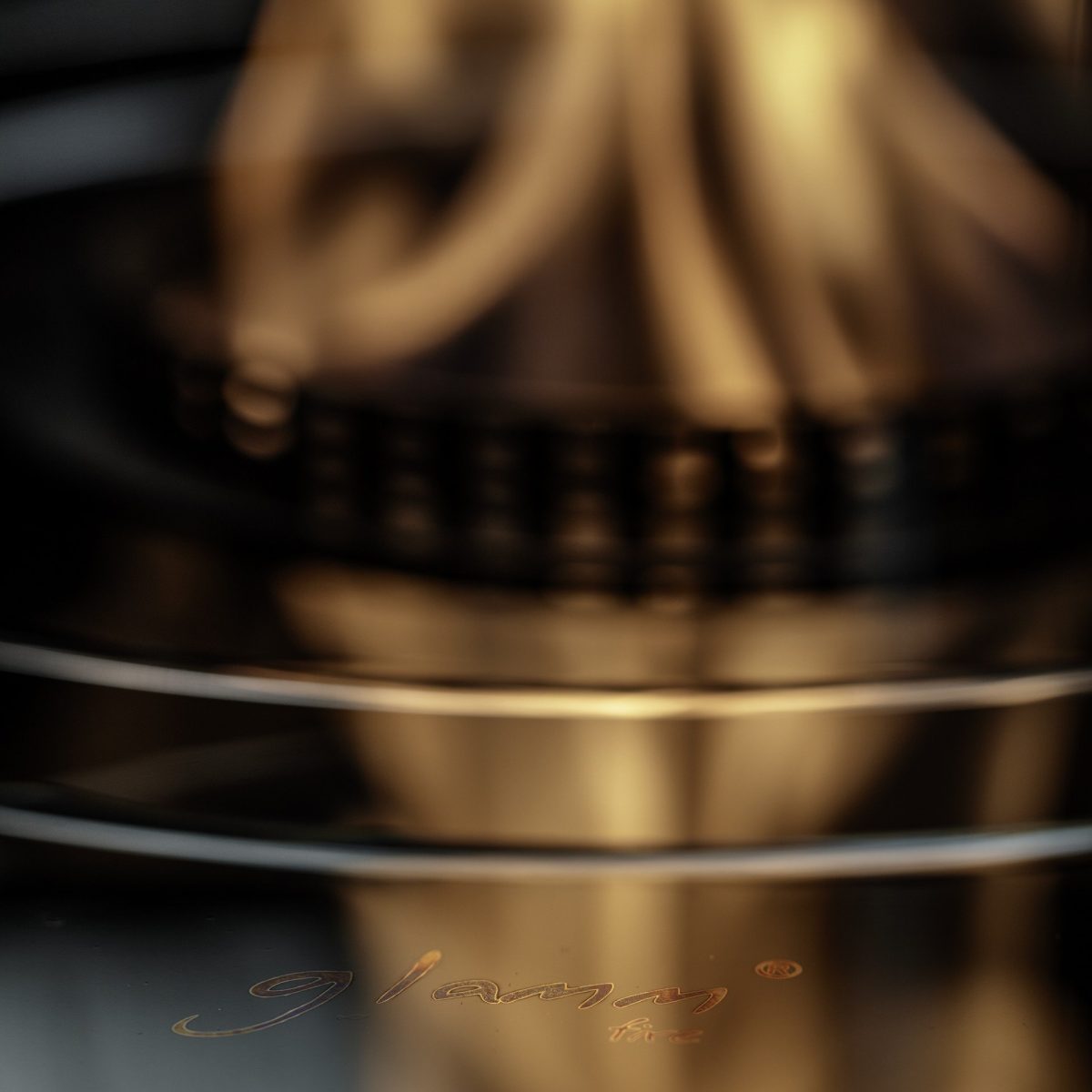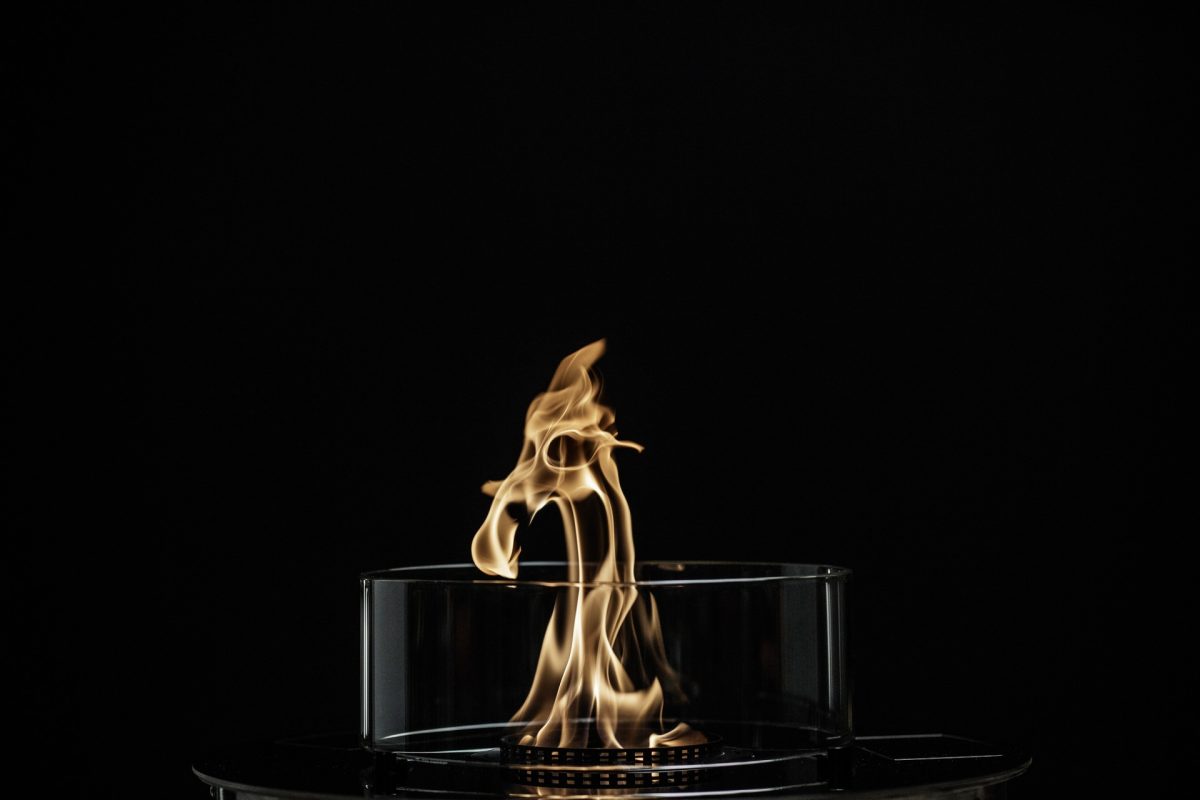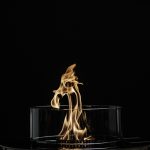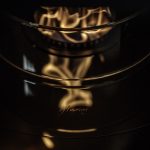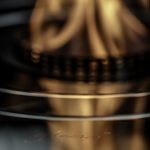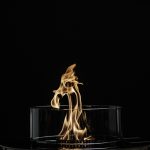 Fire Round EVOPlus
Combining the power of fire with the exclusive detail of manual work, this round burner incorporates an authentic design and a leading-edge electronics technology.
Better than seeing it at some distance is, actually, feeling this burner along with all the technology you need to control it directly at your fingertips.
Description
Technical Drawing
Proportion
Finishings
Description
Materials// Brushed stainless steel / brushed stainless steel titanium coated
Ignition Mode// Electronic — Remote control | Display Included| Local filling system included
Tank// 10 liters (liquid bioethanol)
Combustion zone // Length – 130 mm | Materials -Black ceramic coated brushed stainless stell
Dimensions (without glassl)// 500 x 200 mm
Dimensions (with glass) // 500 x 310 h mm
Weight// 20 kg
Autonomy// 15-30 hours
Power// 2-4 kW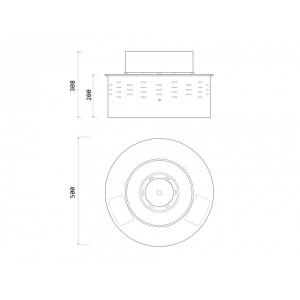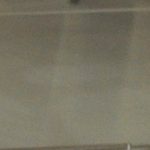 Polished stainless steel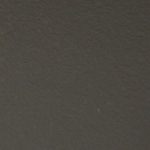 Titanium-coated polished stainless steel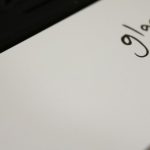 White decorative sheet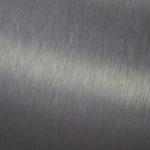 Brushed stainless steel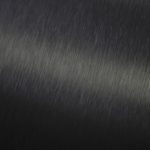 Titanium-coated brushed stainless steel
Note: More finsihings available upon request.